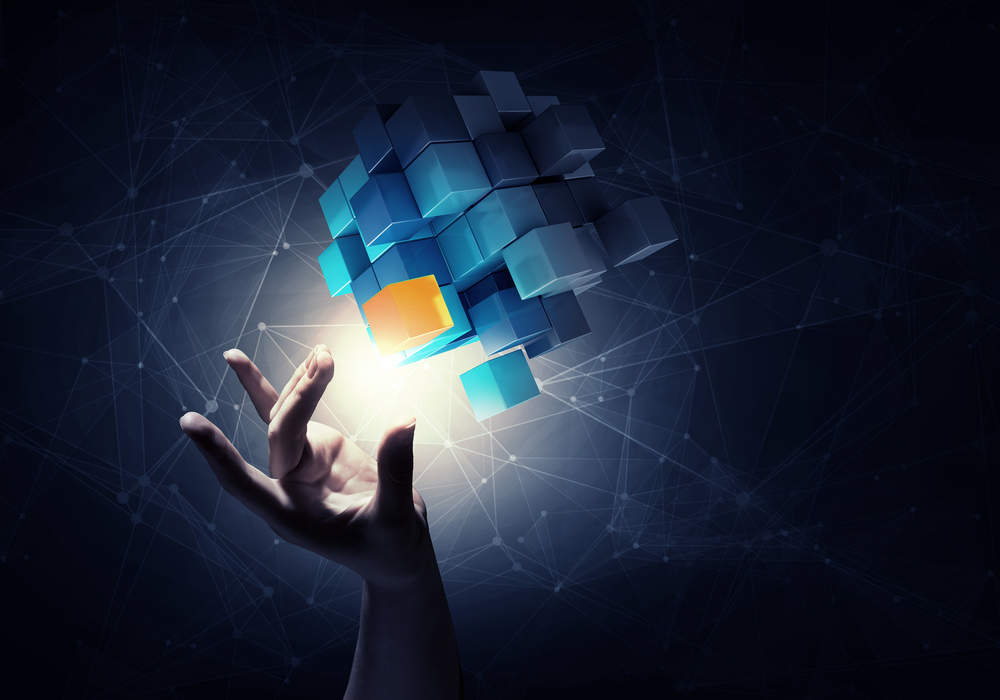 Eurapco, an alliance of eight primarily mutual European insurance companies, and B3i Services have launched a global risk transfer operational solution on blockchain infrastructure.
Dubbed Eurapco Unity, this new solution enables the transfer of facultative risks within a network of companies.
The move comes after Eurapco started exploring blockchain technology to improve existing processes and encourage innovation.
Blockchain is anticipated to deliver significant benefits to the insurance ecosystem through automation and by increasing safety, efficiency, data accuracy and reducing associated costs.
In December 2020, Eurapco and its partners Achmea, La Mobilière, Reale Group and B3i launched the MVP version of Eurapco Unity to enable the transfer of facultative risks in a network of Marine Insurance companies.
la Mobilière head of Marine and Fine Art Dieter Lammertz said: "A new world of digitalisation has opened up for us. Documents are quickly accessed and transmitted to all partners. All data remains in the blockchain and cannot be altered.
"I am convinced that we will generate considerable time savings and am already excited about what this system can achieve. In future, all accounts and claims handling will also be managed in Unity, saving additional time and resources."
Commenting on the development, B3i CEO John Carolin said: "Eurapco has demonstrated a keen interest in understanding how it can use DLT to better serve its members.
"This is the first bespoke application built on B3i's Fluidity platform, and we are pleased to see that this has significantly reduced application development time, cost and complexity, enabling us to deliver the same for further B3i partners and third-party application developers."
In 2021, Unity is expected to be expanded into new business lines, smart contracts as well as to include other insurers.
Last November, B3i Services partnered with Indian tech major Tata Consultancy Services (TCS) to introduce blockchain solutions for the insurance industry.