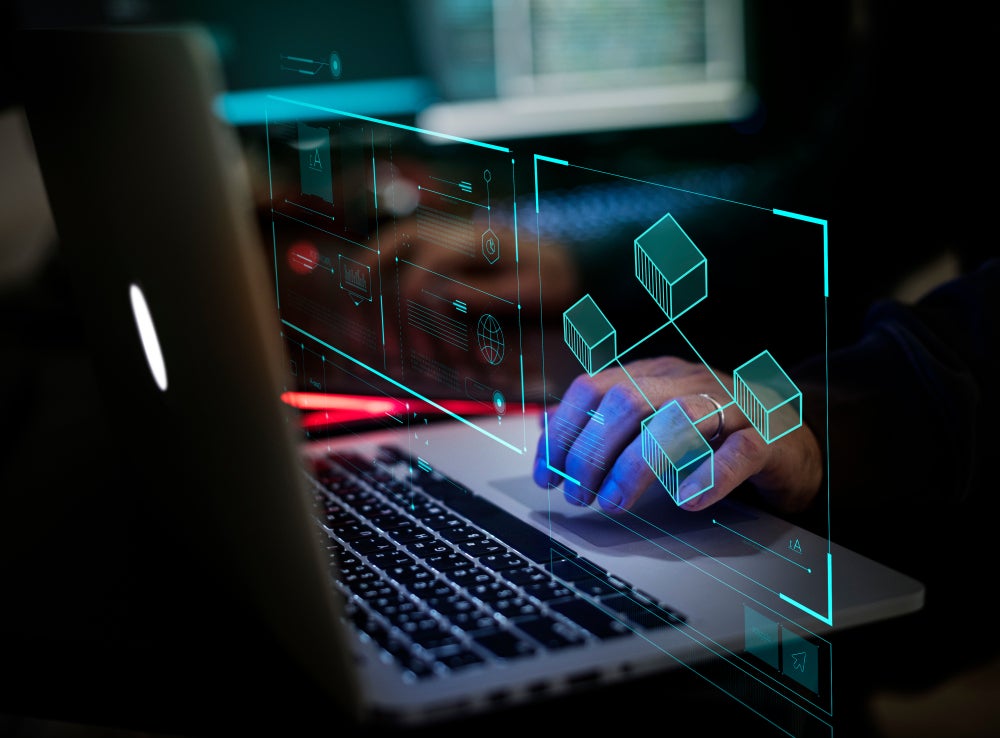 Global industry-led blockchain initiative B3i Services, which is owned by 20 insurers from five continents, has reached a partnership with Indian tech major Tata Consultancy Services (TCS).
They will design, develop, and launch ecosystem innovations for the insurance industry, using distributed ledger technology (DLT).
Through this alliance, the partners are looking to accelerate the digitisation of insurance for quick delivery of tailored solutions that supports risk managers, insurers, brokers, reinsurers, and industry service providers.
The partnership leverage TCS' innovation capabilities and B3i's production DLT platform for the development of such solutions.
As part of the partnership, the partners and customers will be able to utilise the B3i Fluidity platform by reusing common components and services.
Additionally, they will also be ensured interoperability with other applications in the B3i ecosystem.
TCS Interactive global head Lakshminarasimhan Srinivasan said: "TCS works with leading financial institutions across the world to drive business model innovation with digital technologies such as DLT.
"TCS and B3i share a deep understanding of this cutting-edge technology as well as the insurance industry's needs. Together we can leverage our complementary capabilities, deep industry experience, a modern technology platform, design prowess and core DLT technologies to shape the future of the insurance industry."
B3i CEO John Carolin said: "By working together with trusted partners, the insurance industry can solve longstanding problems that individual insurers and brokers can't solve alone.
"TCS's capabilities and global scale complement B3i's specifically in the insurance industry, where participants in B3i are establishing protocols, curating minimum standards, safeguarding interoperability, and setting a solid foundation to digitally transform the insurance industry."
Last month, Belgian insurer AG inked a strategic partnership with TCS to accelerate its digital transformation.