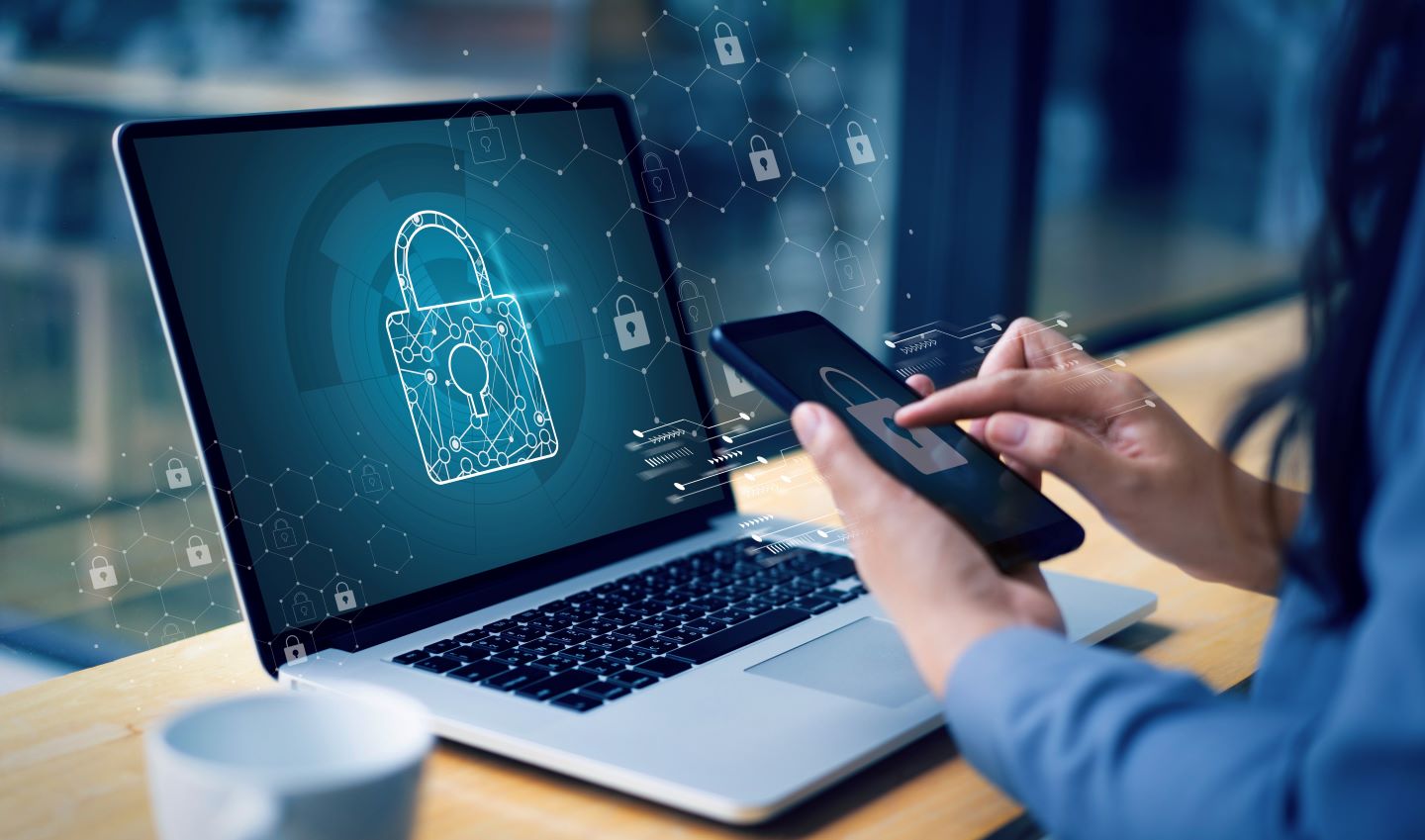 IT security company ESET has established a partnership with Patriot Growth Insurance Services to provide cyber insurance for US companies.
Through this partnership, the IT security firm plan to bridge the gap between cyber insurance needs and the cybersecurity technology and practices of the applicants. 
The partnership introduces a new solution that allows the partners to evaluate the security postures of firms.
ESET note that the solution will allow companies to understand what they need to do to qualify for cyber insurance coverage before submitting an application.
ESET and Patriot's combined platform will address the resource needs of the clients, spanning from cyber insurance to cybersecurity controls and evaluation.
It will offer an option for completely supervised Extended Detection and Response offered through ESET PROTECT MDR.
Patriot Growth Insurance Services cyber practice lead Jason Bowie said: "As cyber insurance specialists, we at Patriot are pleased to endorse ESET's market-leading cybersecurity solutions to safeguard our clients' businesses and ensure they can get the coverage they require to defend against advanced threats and unforeseen incidents.
"Through this innovative joint platform, applicants meet with the right insurance and security experts to quickly guide them through the process of securing coverage while gaining access to highly competitive pricing upfront on our respective solutions."
Patriot entered a partnership with Beckham Insurance Group in August 2022 to expand its employee benefits business in the southeastern US. 
With offices in South Carolina and Georgia, Beckham is engaged in offering comprehensive group employee benefits insurance and voluntary group benefits.
Its services also include compliance resources, ACA expertise, and benefits communications.