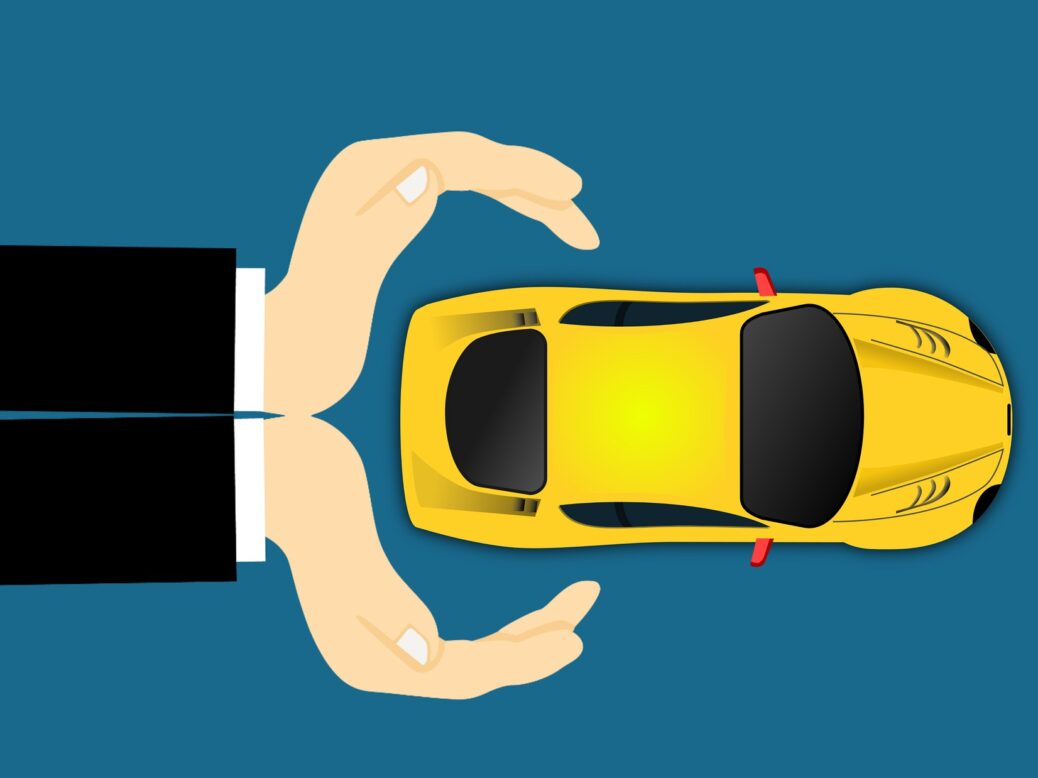 Israeli fintech Earnix has acquired the assets of AI-powered telematics provider Driveway Software to offer new usage-based insurance (UBI) and behavior-based insurance (BBI).
The financial value of the deal was not disclosed.
The acquired assets include a telematics app, which will be integrated as a core component within Earnix's UBI/BBI offering.
Concurrently, Driveway's team of domain experts will join Earnix.
Earnix stated that the new offering will allow auto insurers to manage the entire lifecycle for personalised telematics-based UBI/BBI through a mobile-centric engagement.
The fintech claims that its data-based insights will reduce time-to-market for new offers and enable insurers to offer bespoke solutions with accurate pricing.
Furthermore, Earnix's automation capabilities allow real-time deployment of UBI/BBI offerings. Insurers can also assess consumer risk and demand to adjust pricing and product offerings accordingly, it added.
Earnix noted that its solution components have been pre-configured for integration within an insurer's existing tech infrastructure.
Earnix CEO Udi Ziv said: "Our powerful new solution incorporates intelligent telematics with the operational capacity and advanced analytics necessary for insurers to deliver rates and offerings in complete and precise alignment with the needs of their customers, each time."
Earlier this year, Earnix raised $75m to support its global expansion plans. The round increased its valuation to $1bn.