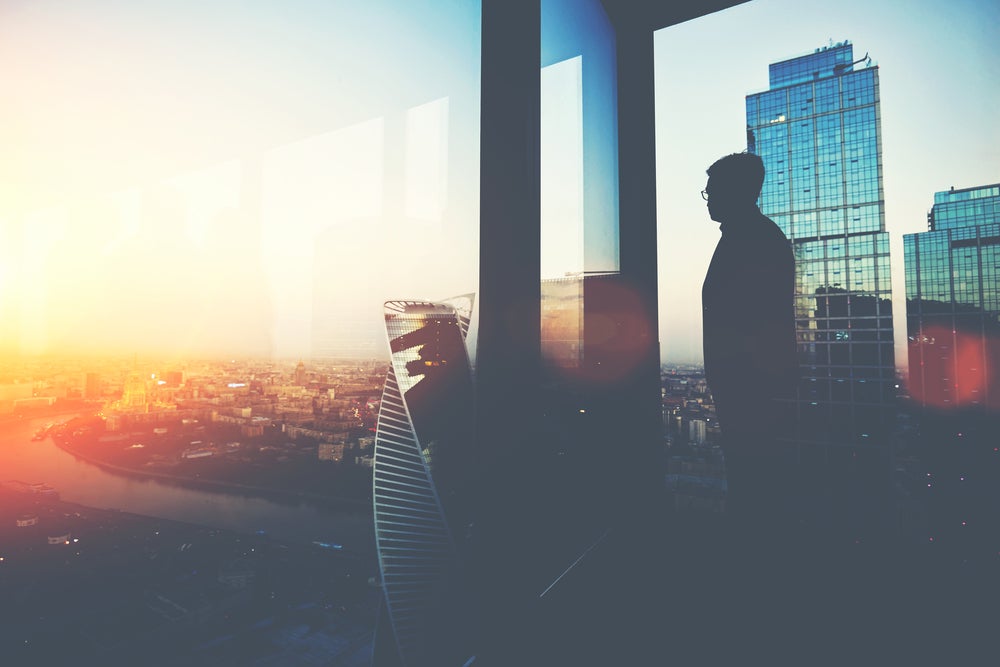 Israeli fintech Earnix, which provides mission-critical systems for global insurers and banks, has raised $75m to support its global expansion plans.
The round, which increases the company's valuation to $1bn, was led by Insight Partners. Earnix's existing backers JVP, Vintage Partners and Israel Growth Partners also joined the round.
Headquartered in Givatayim near Tel Aviv, Earnix particularly focuses on providing advanced AI-driven rating, pricing, and product personalisation solutions for insurance and banking.
The company will utilise the proceeds to enter new market segments and regions, support product innovation as well as increase hiring process.
Earnix CEO Udi Ziv said: "This is just another testament to both the power and differentiation of our existing product offering, with its unique and innovative capabilities, and the untapped potential in further driving the success of our clients globally.
"This investment will accelerate the reach and impact of our world-class smarter business velocity solutions, coupled with the breadth, size and reach of our customers, assuring our ability to meet a broad range of industry needs, and to deliver the best personalised rates and products to every customer, every time."
Insight Partners co-founder and managing director Jeff Horing said: "As a firm, we've focused on vertical market SaaS leaders, and believe Earnix has the right combination of product leadership within a large addressable market to build a big, enduring company."