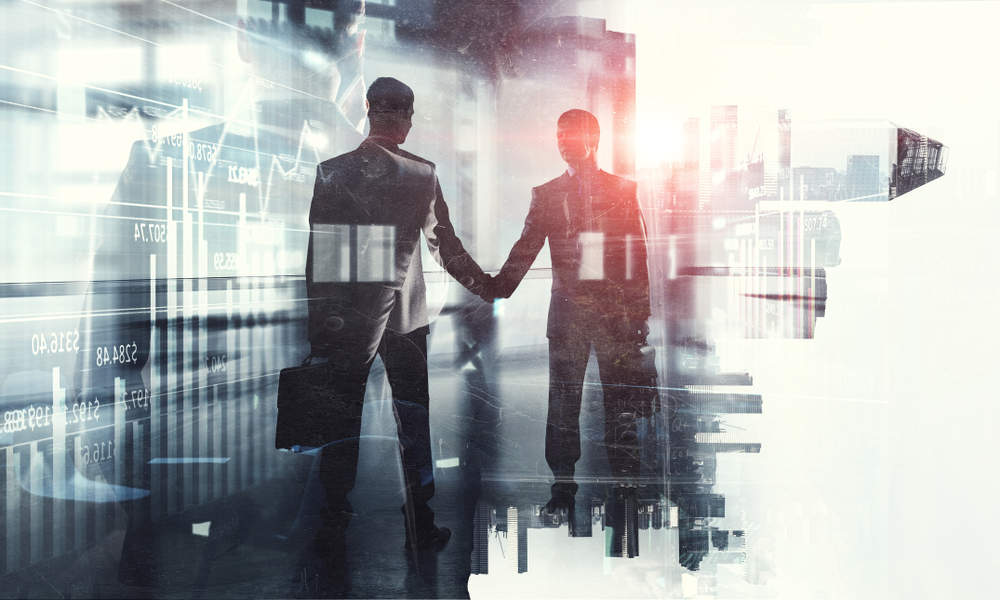 Property and casualty insurer Chubb has signed an enterprise licence pact to expand its relationship with insurance software provider Duck Creek Technologies.
The agreement will enable the insurer's all business divisions across the globe to gain access to Duck Creek solutions.
The alliance is intended to drive the transformation of the insurer in the digital age.
Chubb chief information officer Monique Shivanandan said: "With operations in 54 countries and territories, Chubb values solutions that are global, scalable and able to support both our traditional business lines as well as digital initiatives.
"Chubb utilises Duck Creek solutions to support several businesses, including offerings for the small commercial marketplace in North America and claims-related technology in the company's international travel and accident and health insurance businesses."
The software provider's CEO Michael Jackowski added: "At Duck Creek, we have built a platform with the depth and flexibility to meet the needs of global insurance companies with varied business lines.
"We are committed to helping Chubb streamline its operations, deliver world-class customer service, and bring new and exciting products to market."