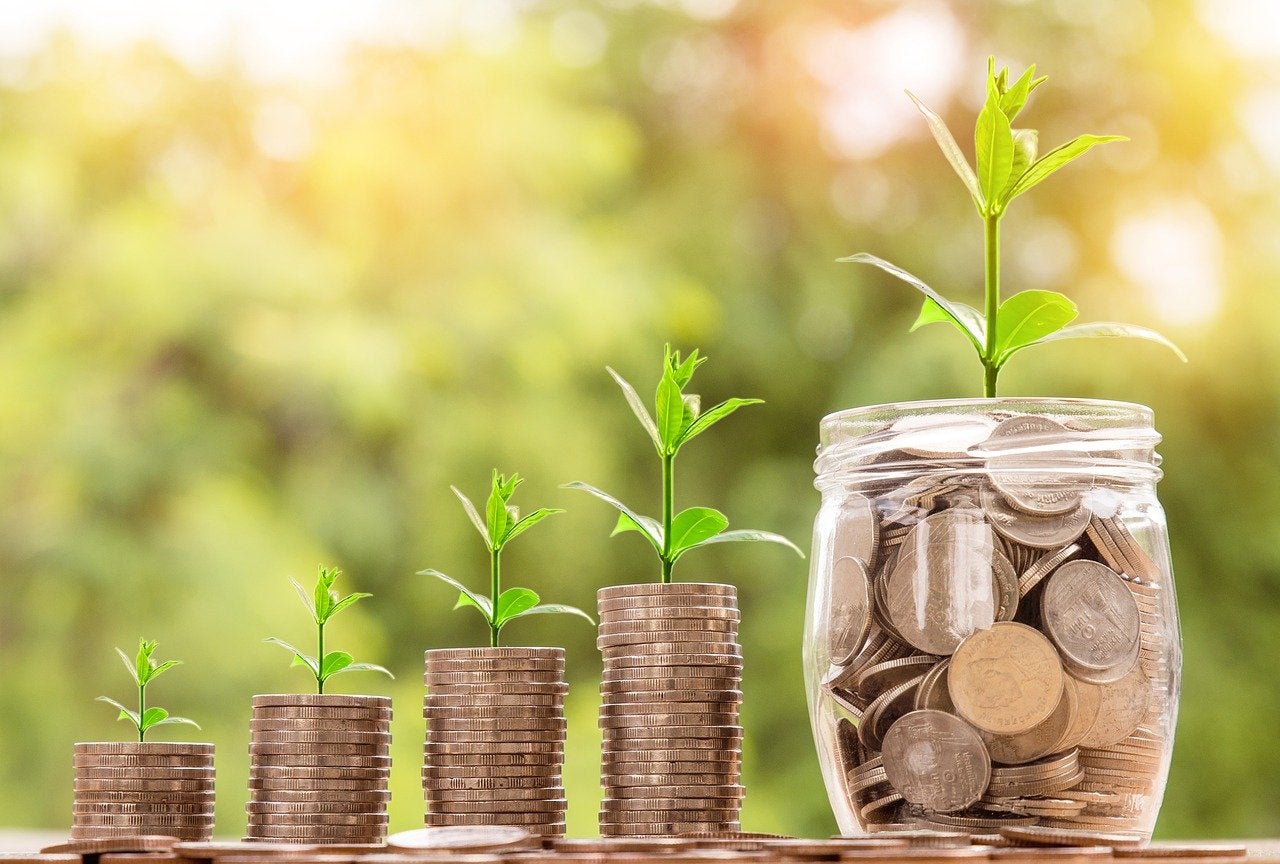 Cyber insurance company Cowbell Cyber has raised $20m in Series A funding round led by Brewer Lane Ventures.
Pivot Investment Partners, Avanta Ventures, Markel and the company's existing investors ManchesterStory, Tri-Valley Ventures and Holmes Murphy also participated in the funding round.
The company plans to use the proceeds to support product development as well as bolster its footprint across the US.
Cowbell Cyber founder and CEO Jack Kudale said: "Cybersecurity is now a risk management issue that is critical to the future of the insurance industry and is evolving at a pace that insurers have rarely seen.
"Cowbell Cyber has capitalised on businesses' accelerated digitisation and an ever-changing threat landscape. Cowbell embraces AI and machine learning to gain efficiency and accuracy when assessing and underwriting cyber risk while focusing on the fundamental needs of our policyholders: keeping their businesses protected from evolving cyber threats."
Cowbell Cyber provides cyber insurance for businesses with up to $1bn in revenue. Currently, Cowbell Insurance Agency is licenced in all US states and the District of Columbia.
In September last year, the company launched Prime 250 programme enabling insurance agents to issue personalised cyber policies.
The programme has been rolled out in 38 states.
Brewer Lane Ventures managing partner Martha Notaras said: "Through its cutting-edge, AI-powered platform, Cowbell Cyber is well-positioned to disrupt today's explosive cyber insurance market and redefine the industry.
"As the marketplace continues to see significant growth, we are thrilled to be joining the organisation at a time in their journey where they are seeing unrivalled traction, and have put together a world-class team, staking a claim as a dominant force in the industry."