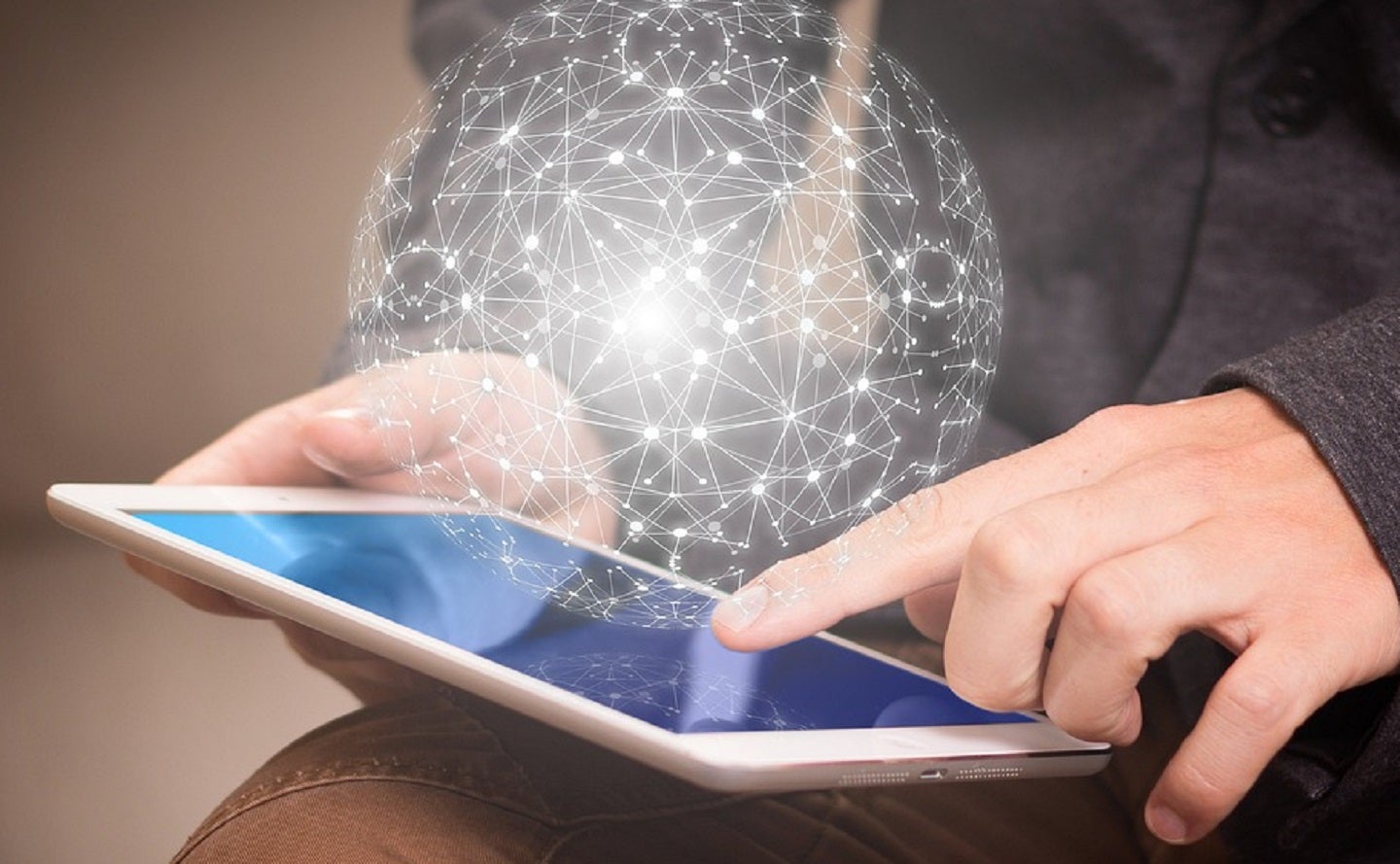 Cyber insurance provider Cowbell has entered a partnership with Skyward Specialty Insurance Group to bolster the coverage and capability of its new Prime 250 Cyber Liability and Prime Tech insurance programme.
Under the deal, both firms will introduce Cowbell Prime Tech, which features tech errors and omissions (E&O) coverage. It will also widen the reach of Cowbell's Prime 250 programme, targetting businesses that generate up to $500m in revenue.
The partnership will benefit from Skyward's expertise in providing underserved markets with insurance solutions that can handle increasing risks specific to those businesses.
It also helps Cowbell to gain access to Skyward's major industry partners to expand its capacity to offer comprehensive coverage as per market requirements.
Furthermore, the deal will see Cowbell strengthening its omnichannel distribution network, which currently includes more than 23,000 appointed agents and 3,500 agencies across retail, wholesale and embedded segments.
Cowbell will also able to able to tap new businesses and offer E&O coverage to technology firms, thereby catering to diverse underserved small and medium-sized businesses looking for financial protection against cyberattacks.
In addition, the company's appointed broker partners will gain access to Primary and Excess Cyber coverage for accounts generating revenue of up to $500m.
Cowbell founder and CEO Jack Kudale said: "We continuously monitored 95% of US SMEs cyber risks for the last four years and have found that there's a massive gap in cyber protection that is overlooked for this vastly underserved market.
"The insurability gap for these businesses is championed through this exciting new partnership with Skyward Specialty."
The latest deal follows an expanded collaboration between Cowbell and Qualys regarding the mitigation of cyber risk.