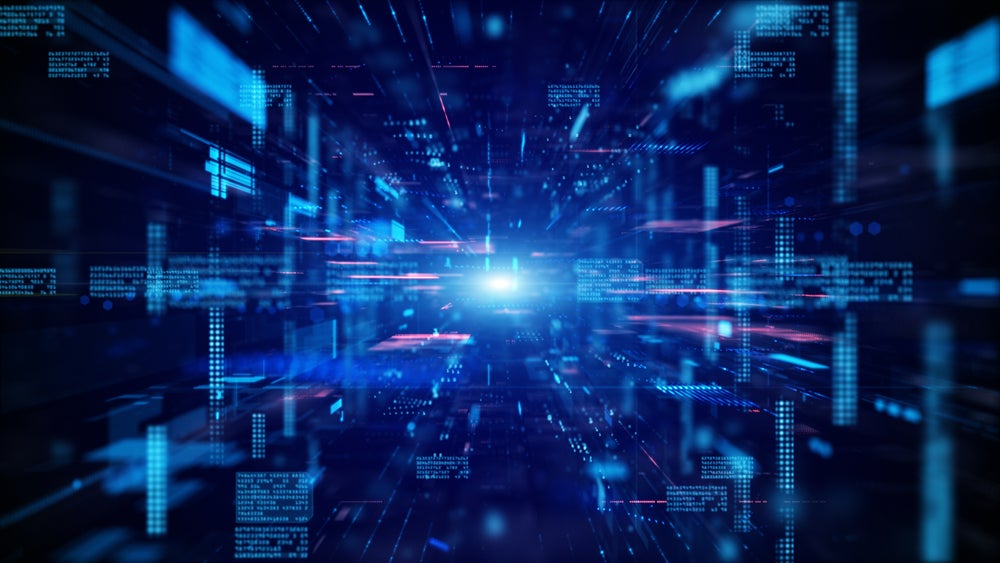 The collaboration between Zywave and Cowbell is powered by Herald, a digital infrastructure provider. It connects software developers to commercial insurance carriers through a single API.
In addition, it leverages Cowbell's technology and coverage options for an improved customer experience through the Zywave API-first interface for quoting commercial and E&S insurance.
Furthermore, this is the first standalone cyber insurance offering on Zywave's Hub, which provides a variety of clientele with quicker access to modern cyber insurance products.
"As the first cyber insurance provider on Zywave's Hub via Herald's API, our adaptive programs are now available to over 40 additional trading partners," said Rajeev Gupta, co-founder and CPO of Cowbell. "These partners can now experience the simplicity of placing the industry's best cyber insurance coverage for their clients and protecting their clients' future cyber risks with Cowbell's tailored risk mitigation service."
"This is an exceptionally powerful partnership between the most innovative leaders in the industry," said Duncan Crystal, co-founder and CRO at Herald. "Together, we're proving how API-driven distribution can transform an industry that has traditionally run on paper. Our unified offering makes it easier for carrier partners to plug into networks of brokerages and MGAs, resulting in more premium for all players in the value chain, along with better coverage for businesses."
Cowbell recently unveiled a UK-speciality product, Cowbell Prime One, to bolster its footprint in the regional market. 
An artificial intelligence (AI)-driven cyber insurance programme, Cowbell Prime One facilitates the rapid delivery of SME protection and underwriting.
This data-driven approach aids brokers to tailor cyber policies for distinct risk exposures, covering varied cyber incidents, such as ransomware attacks, email scams and social engineering.
The company will also offer customised coverages and detailed analysis of cyber risks created from a risk pool comprising 36 million SMEs in the US and UK to brokers.