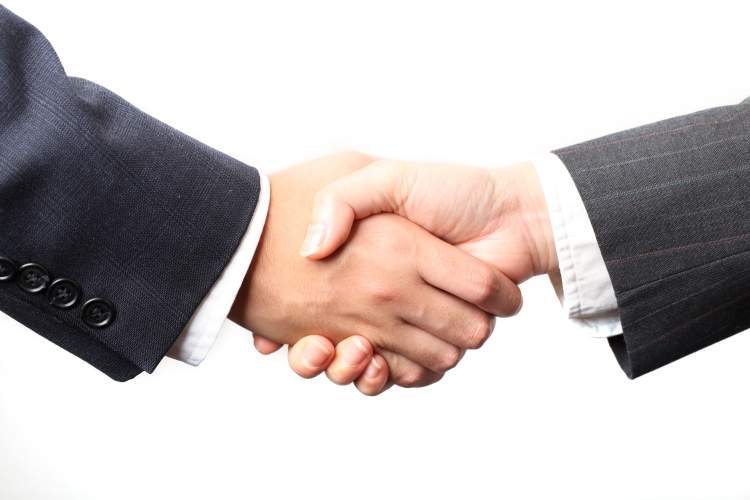 Tokio Marine HCC has agreed to acquire the medical stop-loss operations of American International Group (AIG) for an undisclosed sum.
Tokio Marine will execute the proposed takeover, which includes renewal rights, in-force business and staff, through its wholly owned subsidiary HCC Life Insurance Company (HCC Life).
The acquired business produces gross written premium of about $350m.
Beyond the pure medical stop-loss product, these operations include a $35m organ transplant book, which is a new, profitable product addition to Tokio Marine HCC's medical stop-loss portfolio.
Tokio Marine HCC said that the deal will boost its medical stop-loss business to over $1.3bn of premium.
Tokio Marine HCC's CEO Christopher Williams said: "Medical stop-loss is our largest and one of our most consistently profitable lines of business in Tokio Marine HCC's diversified portfolio of specialty insurance businesses.
"This acquisition provides a valuable opportunity to grow and diversify our important medical stop-loss franchise, and we are pleased to welcome new employees to Tokio Marine HCC who will help us to continue to grow the business post-transaction."
The transaction is scheduled to complete on 15 October 2017.