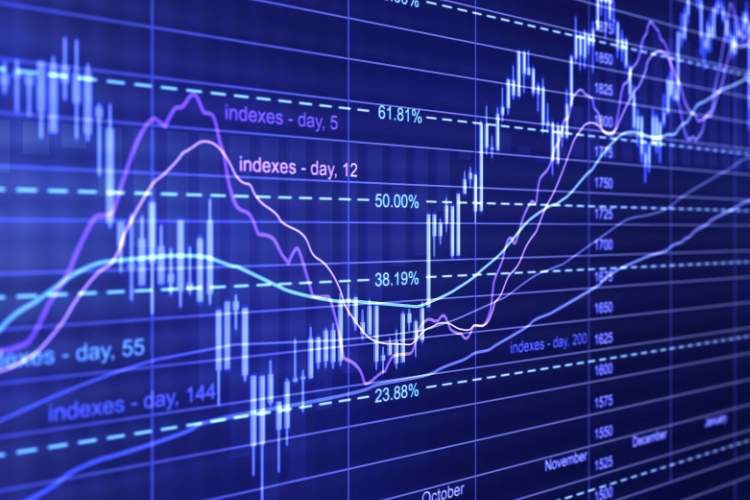 Software development firm, Synectics Solutions, has launched a predictive analytics tool called Precision to enable insurance players and organisations plot future customer behaviour and avoid potential risk.
Precision has been launched because the speed at which customer interactions take place online is increasing and so accurately predicting future behaviour based on past experience is becoming ever more necessary to make quick decisions for an impatient consumer.
The tool  has already been piloted by UK insurer, esure.
As well as providing a predictive modelling platform, Precision also provides access to data scientists, and allows analysis of free text entries in client data.
Osman Khurshid, precision product manager at Synectics Solutions said: "Predictive analytics in the prevention of financial crime will become increasingly essential in proactively identifying and combating risk.  After months of research and development we are delighted to have successfully deployed Precision with esure."
Khurshid added: "esure are using Precision in combination with SIRA to respond quickly to high risk claims, monitor upcoming trends and risks, process genuine claims and improve their customer journey."