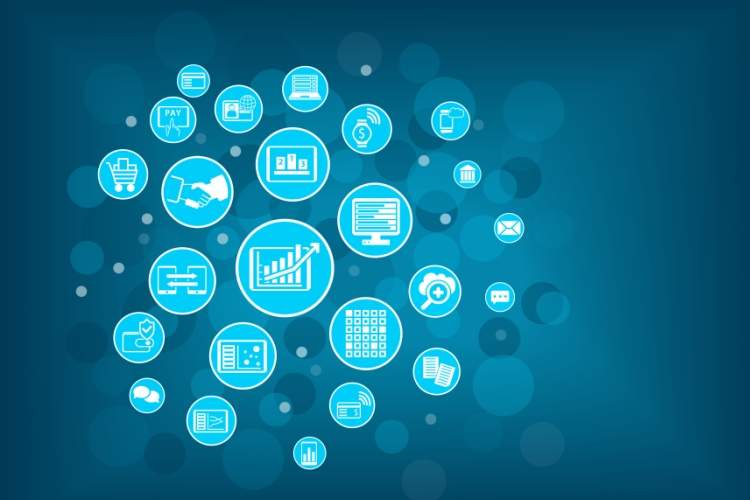 Sagicor Life Insurance Company, a US-based full-service life insurance company, has implemented Insurance Technologies' sales platform to enable users obtain a quick quote and apply for life insurance plan in minutes.
The insurer has created a new way for consumers to buy term life and whole life insurance by leveraging the technology vendor's existing ForeSight illustrations and FireLight e-applications, along with the new FireLight consumer-facing feature.
FireLight's reflexive and dynamic behind-the-scenes rules guide the user through a streamlined electronic application and signing experience, Insurance Technologies said.
Sagicor Life president and COO Bart Catmull said: "Today, consumers rely on digital platforms more than ever and life insurance needs to keep pace with our lifestyles. We recognize that the current process for purchasing life insurance can be cumbersome and confusing. We wanted to change all of that.
"To create something that is simple and clear, with no pressure, no poking or prodding, and no waiting for days, weeks, or months to see if you qualify for coverage and at what price.
"Insurance Technologies has been a great partner in helping us realize our vision with our newly launched SagicorNow direct to consumer digital experience."