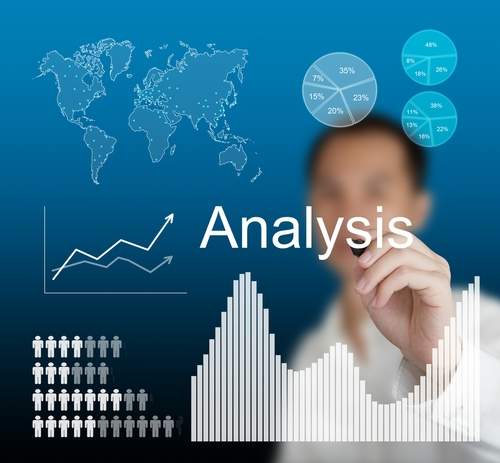 Royal London, a UK-based mutual life insurance and pensions firm, has selected DocuSign's technology to introduce signature free consent form in order to to speed up the payment of claims.
The new process uses DocuSign technology which allows a claimant to complete the process online removing the need for a traditional 'wet' signature on a paper claim form.
The e-signature can slash the time taken to obtain medical evidence from a claimant's GP or consultant from an average of 18 days to 48 hours.
It can be used as an alternative for the usual, paper-based method in which a consent form has to be sent out by post or secure mail to the claimant before being signed and returned.
Royal London underwriting claims and philosophy manager Craig Paterson said: "It can take 18 days on average for a traditional paper claim form to be completed and returned to us.
"Our experience with using electronic signatures in other parts of Royal London is that almost all are completed and returned within 48 hours. Implementing this in claims will ultimately mean we can pay claims earlier, releasing crucial funds to our customers when they need them most.
"This process will initially be introduced for critical illness claimants where we conduct a telephone-based claim with a view to rolling this out to our full book of claims in 2018."