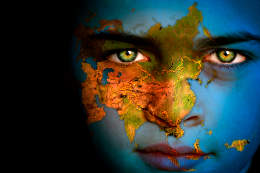 PartnerRe has named Jerome Matrundola as the new CEO of life and health operations in Asia Pacific, effective 11 September 2017.
In his new role, Matrundola will be accountable for expanding and strengthening the company's presence in the life and health reinsurance market in Asia Pacific.
Working in tandem with PartnerRe's existing teams in Singapore and Zurich, Matrundola will develop new and holistic reinsurance solutions to meet the requirements of the Asia Pacific markets.
Based in PartnerRe's Hong Kong office, Matrundola will report to Marc Archambault, CEO of Life & Health and Group Executive Committee member.
Archambault said: "I am delighted to welcome a reinsurance professional of Jerome's caliber to lead our team. We believe in the strong growth potential of the insurance market in Asia Pacific now and in the future.
"PartnerRe's unique position as a global, privately owned, pure-play reinsurer, combined with our local presence and market knowledge means we are well positioned to support the advancement of insurance in the region. This new position further enhances our ability to respond to the needs of our clients in Asia Pacific."
Prior to joining PartnerRe, Matrundola worked with SCOR, where he served as the head of North Asia and Regional Partnerships based in Hong Kong and a member of the Asia Pacific Senior Management Team.