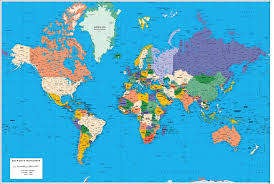 Japan's Nippon Life Insurance Company has agreed to acquire a 24.75% minority stake in asset management firm TCW from The Carlyle Group.
Once the deal is closed, TCW's employee ownership will increase to 44.07% and Carlyle's ownership will drop to 31.18%. Carlyle acquired approximately 60% of TCW from France's Societe Generale in 2013.
TCW president and CEO David Lippman said: "We are excited to partner with Nippon Life, a long‐term investor that believes strongly in TCW's client‐focused approach.
"In Nippon Life, we have found a partner that, like Carlyle, will enable us to maintain strong employee ownership, which aligns our interests with those of our clients and strengthens employee incentives, and, most importantly, will allow us to preserve our proven investment processes and philosophy so that we can continue to meet the investment objectives of our clients. We look forward to a long and fruitful partnership with Nippon Life.
"We are also extremely pleased that Carlyle will remain an investor in TCW as a significant shareholder. Carlyle is an excellent partner and their ongoing participation is a clear indication of the long‐term growth potential they see for our firm."
The transaction, whose financial terms of the transaction have not been revealed, is expected to close by the end of 2017.