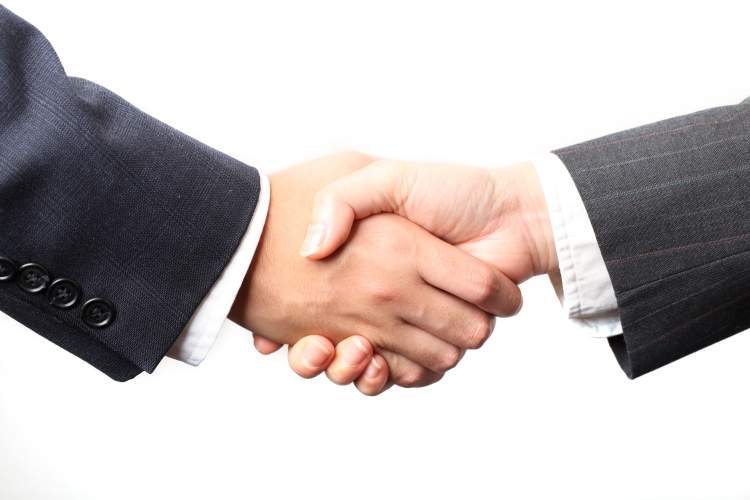 Manipal Group, a diversified business group, is set to acquire TTK's stake in Cigna TTK Health Insurance joint venture (JV) in India.
Upon completion of the transaction, which is subject to approval by the Insurance Regulatory Development Authority of India (IRDAI), Manipal will own 51% stake in the JV.
Cigna TTK has filed an application with IRDAI, for a change in partnership from the TTK Group to the Manipal Group.
Meanwhile, US-based Cigna is also increasing its shareholding from 26% to 49% in the JV, which the company established in February 2014 in collaboration with TTK.
In a statement, Cigna TTK said: "The partnership will help us to provide our customers with a more comprehensive suite of healthcare solutions and enable us to further integrate within the healthcare delivery ecosystem."
Based in Mumbai, Cigna TTK operates as a standalone health insurance company through a network of 15 branches.