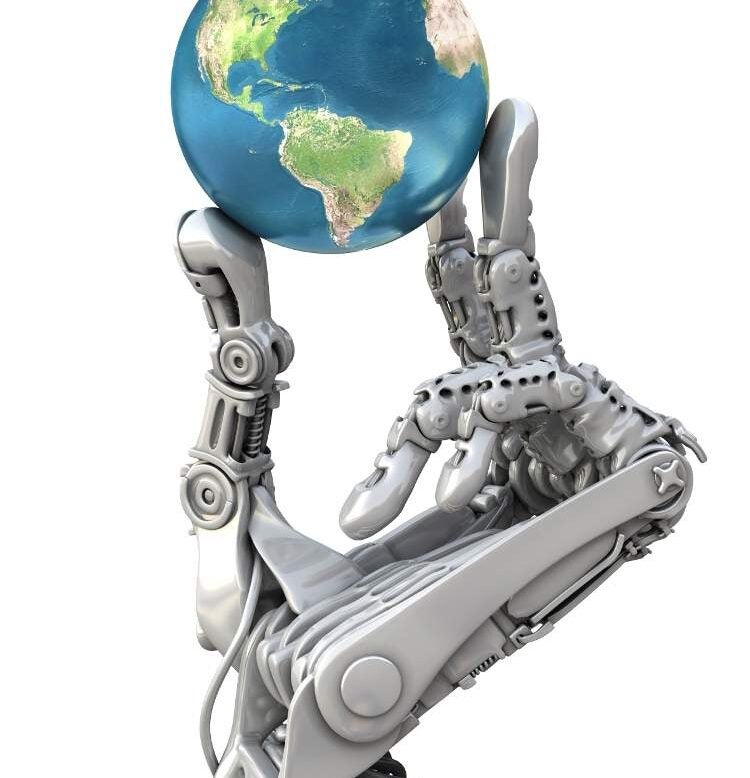 LifeMark Partners has teamed up with Assurance, a provider of InsurTech technology of cloud-based sales and data acceleration platforms for life and annuity products, to use its proposal visualisation platform.
Pursuant to the terms of the agreement, LifeMark Partners can offer Assurance's SaaS-based service, Ensight, to its partners to offer smooth proposal visualisation for permanent life products.
Leveraging seamless data integration with the Ebix WinFlex illustration engine, Assurance's new proposal visualisation platform visualises permanent life products.
Financial professionals can visually explain clients about the insurance policy design, comparison and recommendations in real time.
Additionally, the new visualization platform generates an interactive way to showcase the permanent life insurance suite in a consumer-friendly manner. It also offers a streamlined presentation workflow for the case designer and producer.
LifeMark Partners president and CEO William Shelow said: "Our partners have come to recognize LifeMark for our access to the most effective and innovative resources in the industry, and Assurance Ensight is a powerful addition to our line-up.
"This tool enables our partners and their agents the ability to instantly sort and identify the best life insurance product for each client's unique needs and priorities during their appointment process, which is a big step toward the transparency and service consumers today are after."