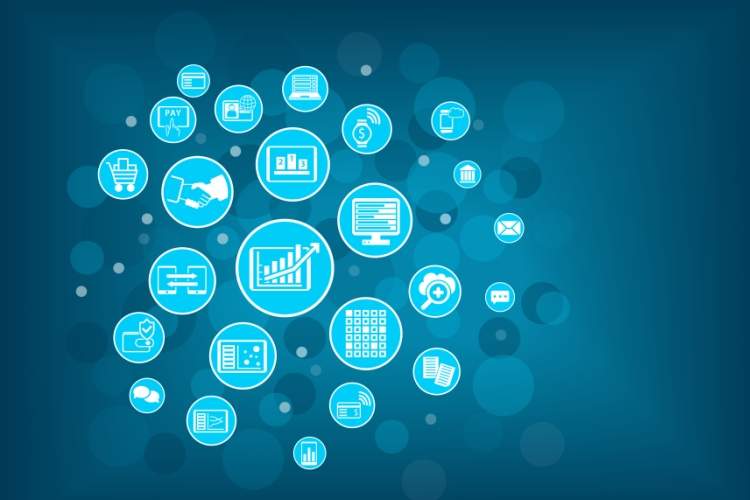 Fintech startup Jirnexu has secured regulatory approval from Bank Negara Malaysia (BNM) to build a dedicated ecommerce marketplace for insurance.
Jirnexu said that it is the first company which has been allowed by the BNM to sell select general and life insurance products from multiple providers.
Now, the company will join BNM Financial Technology Regulatory Sandbox, which permits participants to launch innovative fintech services and products.
Jirnexu is expected to soon start transacting term life and motor insurance directly on their financial comparison site RinggitPlus.com. The company will compare, sell, process payments, and issue e-policies for insurance products.
Jirnexu director of insurance Lucas Ooi said: "We will work closely with our stakeholders to build Malaysia's first e-commerce marketplace and offer a more comprehensive suite of insurance products—starting with term life and motor insurance. Our most recent investment round will play a significant role in developing the technology for Malaysians to search and obtain their insurance from a single platform in a matter of minutes.
"General insurance premiums reached RM17 billion in 2016, and new business premiums in life insurance grew to RM9.75 billion. Following our success working with banks to innovate new solutions—such as RHB's recent introduction of Southeast Asia's first chatbot for processing personal loans online, our proprietary technology continues to raise the bar for the financial service industry.
"We are already working with insurers such as Zurich, Etiqa and UforLife to integrate our technology with their platforms, helping them reach the fast-growing, underserved market of digital consumers."