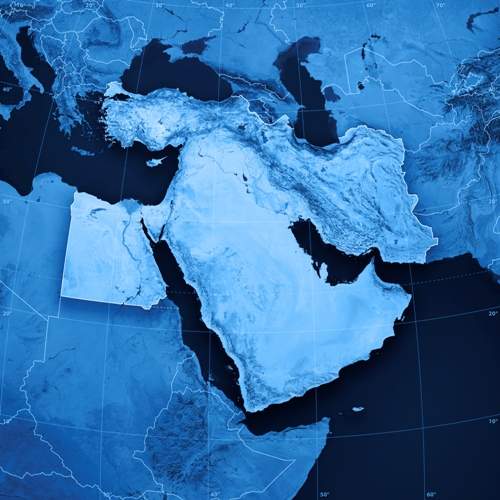 Cigna, a health services company, has introduced an individual insurance and wellness solution – Cigna Healthguard – particularly aimed at residents of Dubai.
Cigna Healthguard provides hospital treatment, maternity care, outpatient and specialist services, prescriptions, mental health care and out of area emergency cover.
Based on travel and budget requirements, the prospective insureds can purchase the plan at three levels to reduce the burden of healthcare expenses for self and their dependents.
Compliant with Dubai Health Authority (DHA) regulations, the new health insurance plan has been specially designed for globally mobile individuals to fill critical gaps in the health insurance segment.
DHA head of the licensing section for health insurance providers Ali Lutfi said: "We are at the crossroads of Dubai's healthcare landscape, where each of us – regulators, healthcare institutions and insurers – have an important opportunity to bring better health to the population.
"We are pleased that Cigna has brought its international expertise to address this unmet need. I am confident the coverage and wellness benefits offered by Cigna Healthguard will complement our efforts to enhance the health insurance experience of citizens and residents of Dubai."
Cigna president of international markets Jason Sadler said: "Today, we mark another major milestone as we launch Cigna Healthguard, the first-ever individual private medical insurance (IPMI) solution offered by Cigna in this region.
"Cigna Healthguard offers needs-based regional, international and international plus coverage to improve the long-term health, well-being and sense of security of the people we serve."