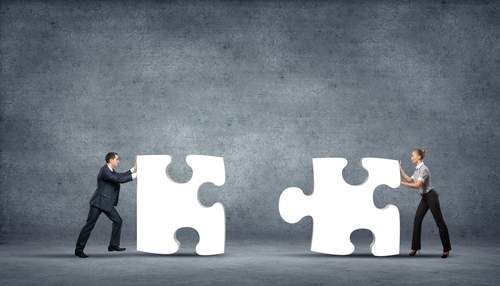 Cigna, a health services company, has acquired Brighter, a Santa Monica-based Internet and healthcare company that connects dentists, patients and dental insurers.
The acquirer believes that Brighter's digital health plan platform will enable the company to speed up and expand its consumer initiatives and provider partnerships
Cigna further said that the acquisition will accelerate the development of its mobile and desktop platforms and create new end-to-end experiences which allow healthcare providers to connect with consumers and provide the required guidance, support, and incentives to improve quality of care besides maximising cost-savings.
The healthcare company will combine Brighter's digital health plan platform capabilities as it continuously develops and releases new end-to-end digital experience.
Commenting on the deal, Cigna president and CEO David Cordani said: "We're committed to delivering superior experiences that better connect consumers with high-quality healthcare providers and wellness programmes.
"The acquisition of Brighter accelerates our progress towards these priorities and in establishing us as the leader in the digital transformation of our industry."