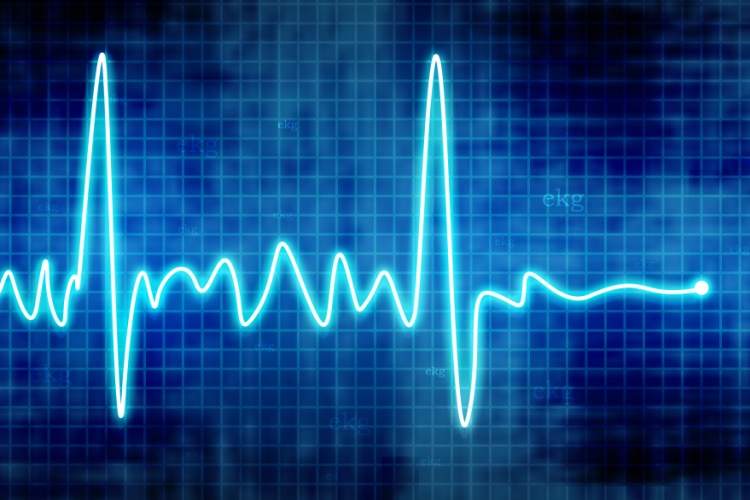 Aviva has upgraded its Life Insurance Plus and Critical Illness Plus insurance plans; and doubled the maximum benefit payable where upgraded children's benefit has been selected while buying an adult policy.
The enhancements also include improving the definitions for heart conditions, strokes and cancers which will also enable them to avail a successful claim.
In order to improve consistency, Aviva has aligned the definition of spinal stroke with the stroke definition and the definition for benign spinal cord tumours has been aligned to benign brain tumours.
For conditions such as spinal strokes, Aviva will be able to make payment at an earlier point following diagnosis. For benign spinal cord tumour claims there is no longer a need to wait for permanent symptoms.
For cardiomyopathy, the enlargement of the definition to include three measures of severity, including the insertion of a defibrillator, means more customers with a diagnosis of the condition will fulfil the eligibility under which Aviva will make a payment.
Aviva head of protection distribution Mark Cracknell said: "We are incredibly proud that the protection products we launched last year have been so successful and that we were able to pay more than 92% of critical illness claims, but we continually look at our claims experience and customer feedback to see whether further enhancements can be made that will add real benefit to the customer. That's exactly what we've done here.
"The changes we have made mean that we will be able to pay out on even more claims for some of the more common conditions.
"Moreover, for children's cancer claims, which make up over half of our child critical illness claims, we will be able to give even more financial support for families when they need it most."