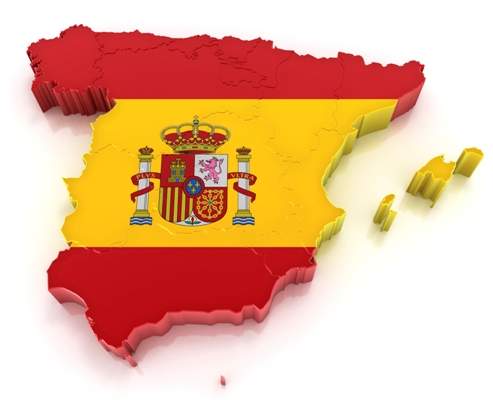 British insurance major Aviva has wrapped up the previously announced sale of its 50% of its shareholding in its Spanish life insurance and pension joint ventures (JVs) in a transaction valued at €475m.
As per the details of the deal, which was announced in May this year, Aviva agreed to dispose of its shareholding in life insurance and pension business units including Unicorp Vida and Caja Espana Vida, as well as retail life insurance business Aviva Vida y Pensiones, to Santalucía.
Unicorp Vida has been operating as equal stake joint venture between Aviva and Unicaja Banco, while Caja España Vida was set up as 50-50 JV with Caja España, now part of Banco Ceiss. Aviva Vida y Pensiones operates as a retail life insurance business of Aviva in Spain.
While announcing the deal in May 2017, Aviva said the price for the businesses is about 1.5 times its share of their 2016 net asset value and 12 times its share of their post-tax 2016 earnings.
The deal is expected to provide nearly £120m gains in Aviva's IFRS net asset value and an increase of around £130m in its Solvency II capital surplus.
Aviva CEO Mark Wilson said: "This is a strong outcome for Aviva. The consideration of EUR475 million is an attractive valuation and the sale further simplifies the group. It highlights our absolute focus on allocating capital effectively across the group and further strengthens our capital and liquidity position."
Upon completion of these deals, Aviva continues to hold stakes in life insurance joint ventures with Caja Granada and Cajamurcia, which are part of Banco Mare Nostrum and Pelayo Grtoup.