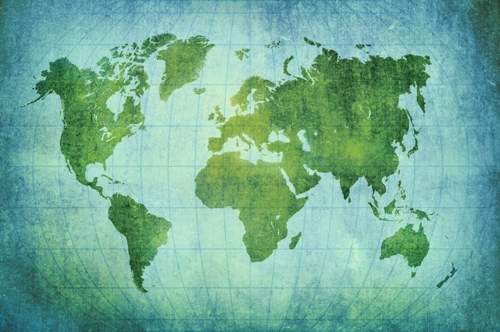 Allianz Life Insurance Malaysia has unveiled a new health care insurance policy especially designed for people suffering from type 2 diabetes.
Dubbed Allianz Diabetic Essential, the new medical plan will allow people with type 2 diabetics to buy get medical coverage while those with a pre-existing plan can top-up their current coverage.
Allianz Life Insurance Malaysia CEO Joseph Gross said: "We at Allianz believe that every Malaysian out there deserves to have better medical coverage. If so many Malaysians are in need of good medical coverage, we want to offer them that lifeline.
"I cannot stress this enough when I say that, at Allianz Life, protection is our business, but we are very much more invested in enhancing the quality of life of Malaysians out there. That is why it was so important for us to come up with products that will protect and serve Malaysians the best way we can," added Gross.
Allianz Diabetic Essential is launched barely four weeks after the company launched the 3H Cover.
The insurer is offering up to 40% rebate on premiums when clients sign up, depending on their medical report.