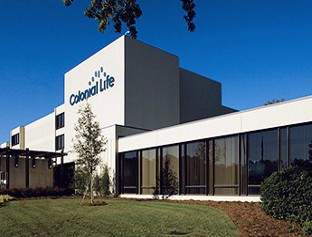 This seamless enrollment experience will enable employers and their employees to save time and money.
Through the integration of Colonial Life's Harmony enrollment system with PlanSource platform, employees will be able to access a range of benefits including Colonial Life's insurance products such as disability, cancer, critical illness, hospital confinement, life and accident insurance.
Featuring an integrated HR Administrator Portal with powerful reporting options, the PlanSource platform also has a premium billing tool that includes a list of all Colonial Life elections, as well as active plans from other carriers.
Additionally, it also contains benefits communication tools that allow employer groups communicate the value of their employee benefit offerings and increase overall company satisfaction.
According to Colonial Life, this partnership will allow brokers to upgrade their employee groups to a web-based enrollment and administration system that minimizes human resources labor costs and provides a barrier-to-entry for competing brokers.
Colonial Life director, enrollment solutions Missy Porth said: "This partnership combines the leading edge technology of both companies with Colonial Life's nationally certified benefit counselors. Together, we make benefits enrollment easy and efficient for employers of all sizes."
PlanSource president Scott Carver said: "The ability to integrate the Colonial Life Harmony system with the PlanSource enrollment platform creates the smooth and uninterrupted online experience that users have come to expect. It gives brokers and employers a distinct advantage because it keeps all of the relevant plan data, enrollment and billing information all in one place."