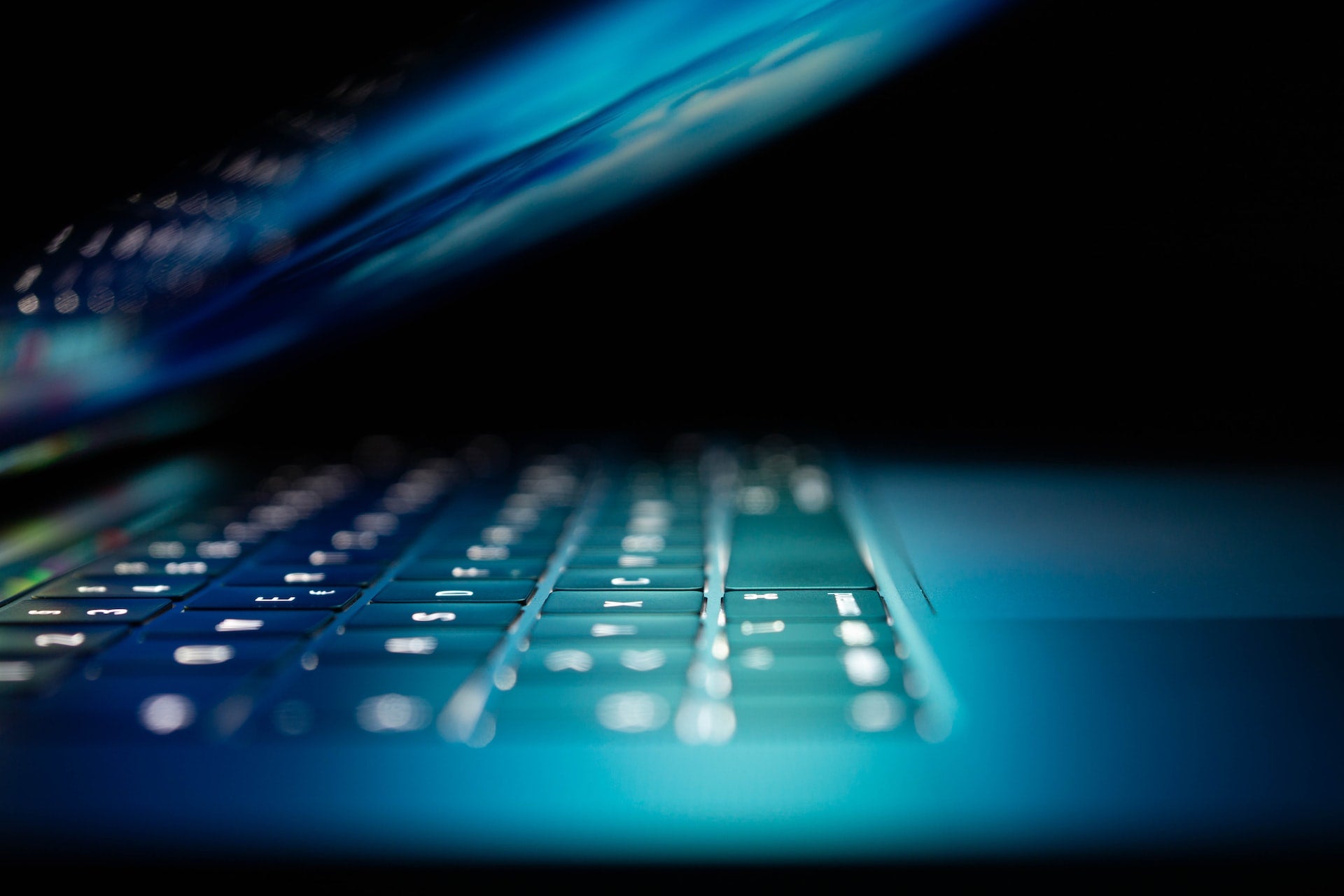 US-based cyber insurance firm Coalition is foraying into the UK's excess cyber insurance market to offer enhanced coverage to businesses.
The added capacity is aimed at helping clients secure the coverage they need against digital risks.
In addition to a primary cover from another insurer, Coalition will expand its reach to offer full-follow form coverage and protection of up to £10m for both cyber and technology professional indemnity (PI) products.
Coalition's excess policy provides access to Coalition Control, an attack surface monitoring system that delivers individualised risk assessments and guidance from its incident response support staff.
Allianz and Lloyd's of London support Coalition's policies.
Coalition UK head of insurance Tom Draper said: "Our new excess product is designed to help UK brokers struggling to find enough cyber and tech PI protection for their clients.
"By bringing in Coalition to provide excess cover, brokers give their clients greater reassurance with our state-of-the-art prevention technology and early threat warnings from our 24/7 internet scanning operation."
Set up in 2017, the San Francisco-headquartered cyber insurer already provides an excess of loss cyber policies in the US and Canada.
Coalition launched operations in the UK in September 2022, with a focus on the small and medium-sized enterprise (SME) sector.
In January this year, Coalition introduced cyber insurance carrier Coalition Insurance Company (CIC), expanding its available capacity and becoming a full-stack insurance firm.
It also operates a Bermuda-based reinsurance company, called Ferian Re.