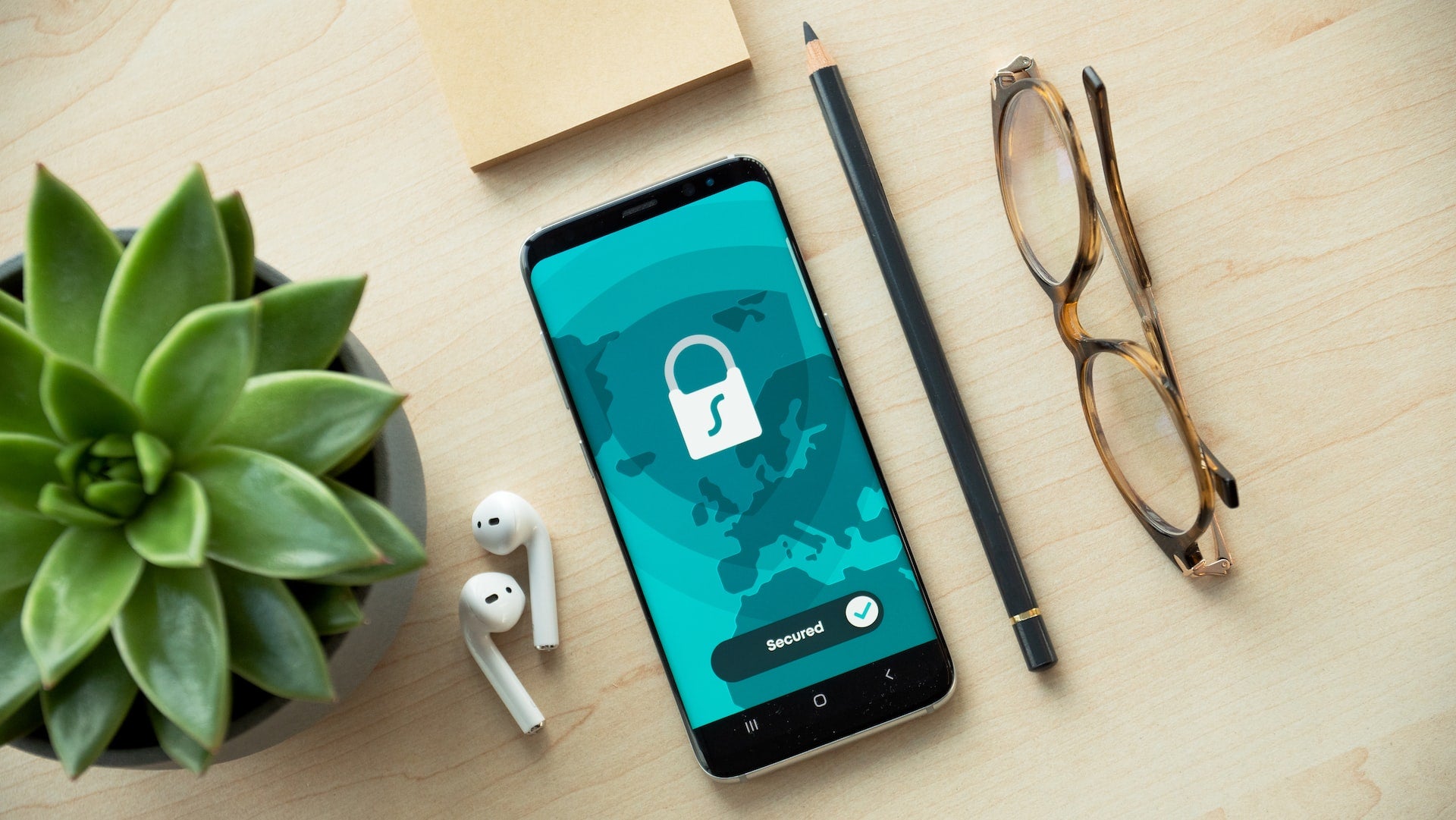 US-based cyber insurance provider Coalition has launched a new active cyber insurance carrier, called Coalition Insurance Company (CIC).
For Coalition, the introduction of CIC marks a 'significant' milestone as it expands its available capacity in the cyber insurance space and transitions to a full-stack insurance entity.
With backing from Coalition's active insurance platform, CIC aims to unlock new growth opportunities for insurance intermediaries.
It is expected to allow insurance brokers to acquire cyber protection for a broader spectrum of clients while also providing coverage tailored to individual client requirements.
All CIC insurance policies will offer comprehensive cyber protection for small and medium-sized businesses (SMBs), which lack the capabilities and resources necessary to minimise cyber threats.
Coalition Insurance Company will commence quoting its admitted cyber policy in several states in March 2023, with a national roll-out planned for the remainder of the year.
Coalition co-founder and CEO Joshua Motta said: "The launch of Coalition Insurance Company marks a critical step in our company's mission to protect the unprotected. Cyber risk exists for any business—regardless of size or industry.
"With our own carrier, we can innovate faster to protect the broadest set of businesses from emerging cyber threats and make cyber insurance more accessible to small businesses who need it most."
In October 2022, Coalition launched Ferian Re, an independent Class 3B reinsurance firm, which is based in Bermuda.
Ferian Re was set up to offer capacity across Coalition's cyber programmes.