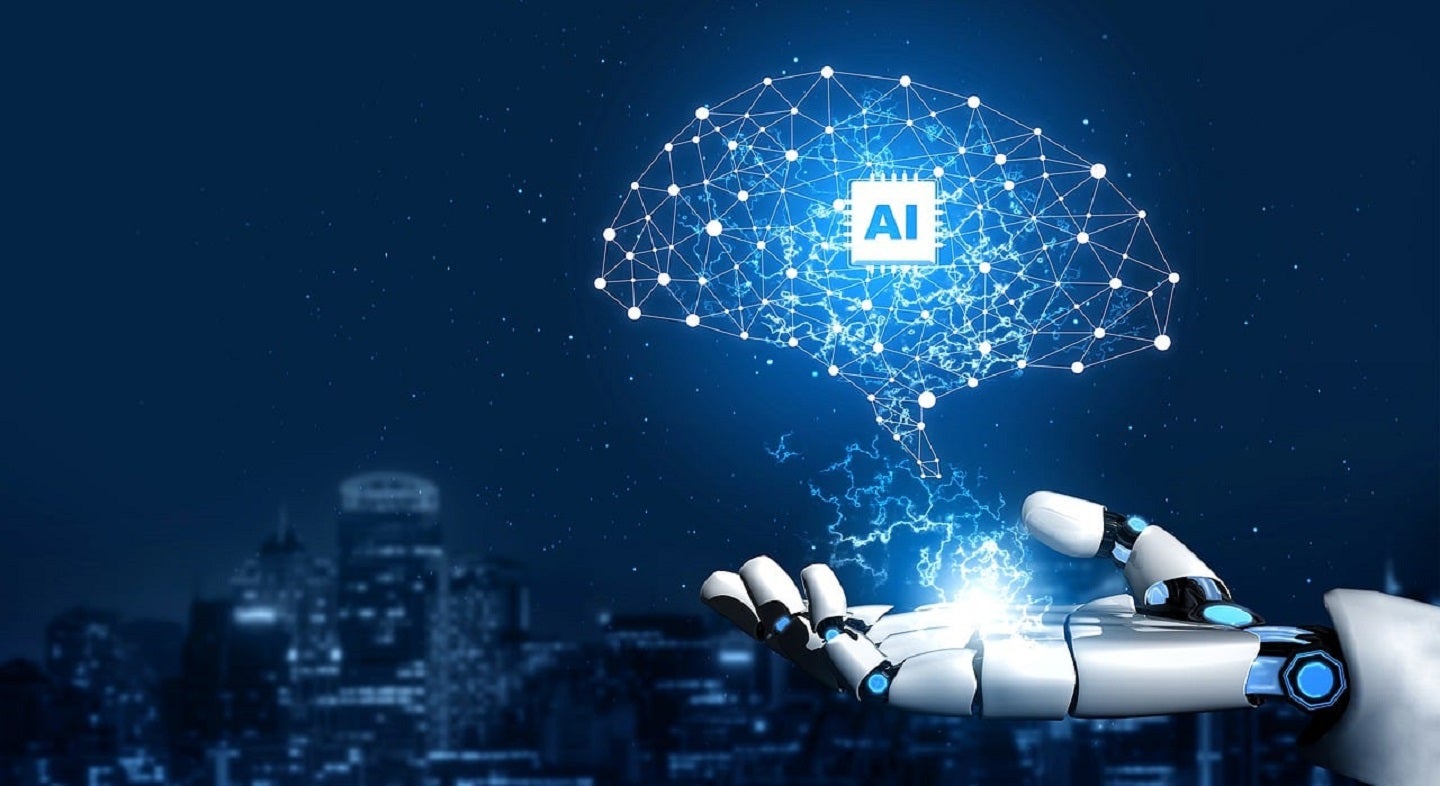 Cyber insurance firm Coalition has launched a new initiative, dubbed CoalitionAI, to shield brokers and businesses in the US from cyber risk.
The offering, which leverages generative artificial intelligence (AI) and large language models, will allow businesses in early identification of potential cyber risk. 
The company said that brokers and businesses in the US can now avail new AI-powered education and chat features, including CoalitionAI Broker Copilot and CaolitionAI Security Copilot
CoalitionAI Broker Copilot is an AI chatbot fixed into theCoalition dashboard. It can answer queries about the best cybersecurity practices, policies, coverage options, and more.
The tool is also trained on Coalition's published public documents and resources for broker queries and knowledge.
CaolitionAI Security Copilot is designed to give businesses access to Coalition Control, a cyber risk assessment and monitoring platform.
It will give users the details on cybersecurity attacks, coverage possibilities, and also help them solve cybersecurity issues.
Coalition CEO and co-founder Joshua Motta said: "This new wave of generative AI will unequivocally change the insurance industry and transform the broker experience "Our Broker Copilot and Security Copilot are just the beginning.
"Over time, the entire Active Insurance experience – from risk selection to active security protection to active response – will all benefit from generative AI that can help reduce the impact of cyber risk."
Coalition offers active insurance products in the US, UK, and Canada. The company noted that it plans to launch additional AI capabilities to maintain Active Insurance services, including Active Risk Assessment, Active Protection, and Active Response.
In the next few months, brokers and Coalition Control users will get access to additional AI-driven tools supporting the quoting, underwriting, and incident response experiences.
In March 2023, the company forayed into the UK's excess cyber insurance market to offer enhanced coverage to businesses.