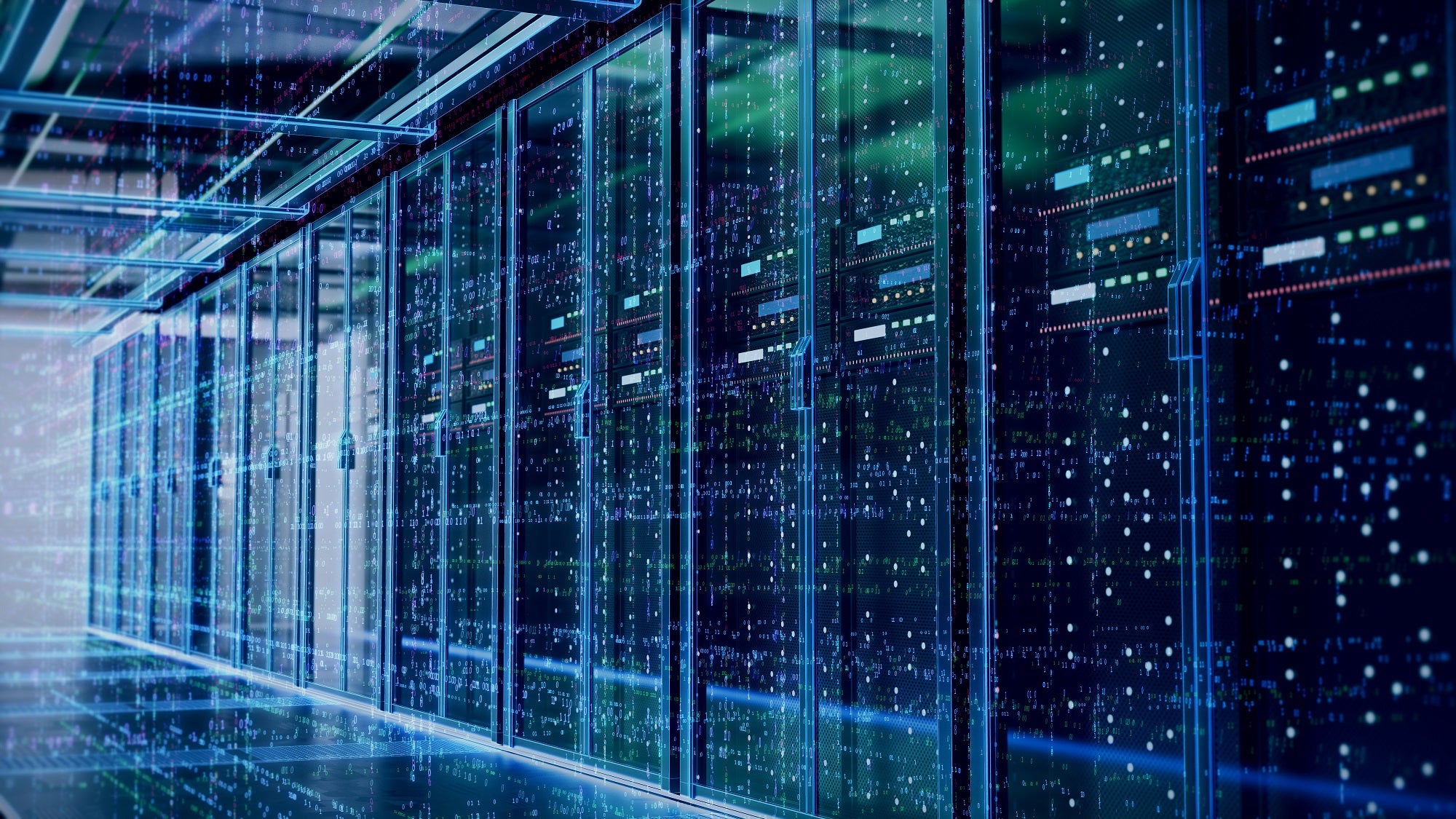 Insurance company CNP Cyprus has signed a five-year agreement with IT services provider Kyndryl to transform its operations.
A part of French insurance major CNP Assurances, CNP Cyprus has selected Kyndryl to develop and build a hybrid cloud environment to scale operations and support its growth strategy.
Kyndryl will support CNP Cyprus's IT modernisation initiatives to enhance employee and customer experience.
Under the alliance, the IT services provider will offer cloud collaboration tools to allow hybrid workers to perform tasks remotely, facilitate communication and centralised collaboration, as well as enhance productivity.
With a focus on network security incident management and assistance, Kyndryl will also provide increased cyber security and resiliency services to the insurer, besides offering enhanced support for security controls and processes.
CNP Cyprus group IT manager Leonidas Mouskos said: "For years, Kyndryl has been our trusted partner, playing a substantial role in helping us mark numerous milestones during our ongoing transformation journey. With this renewed collaboration, we have confidence that we will achieve our goals."
Kyndryl Greece and Cyprus managing director Apostolos Leonidhopoulos said: "CNP Cyprus has been a longstanding customer of ours, and its success holds significant importance to us.
"The insurance provider places great emphasis on both customer and employee experience, and we are committed to supporting its ongoing innovation and help expedite their modernisation efforts."
The latest collaboration builds on the companies' existing partnership going back to 2013.
Last month, UK insurance company Legal & General selected Kyndryl to migrate its IT systems to a new data centre.