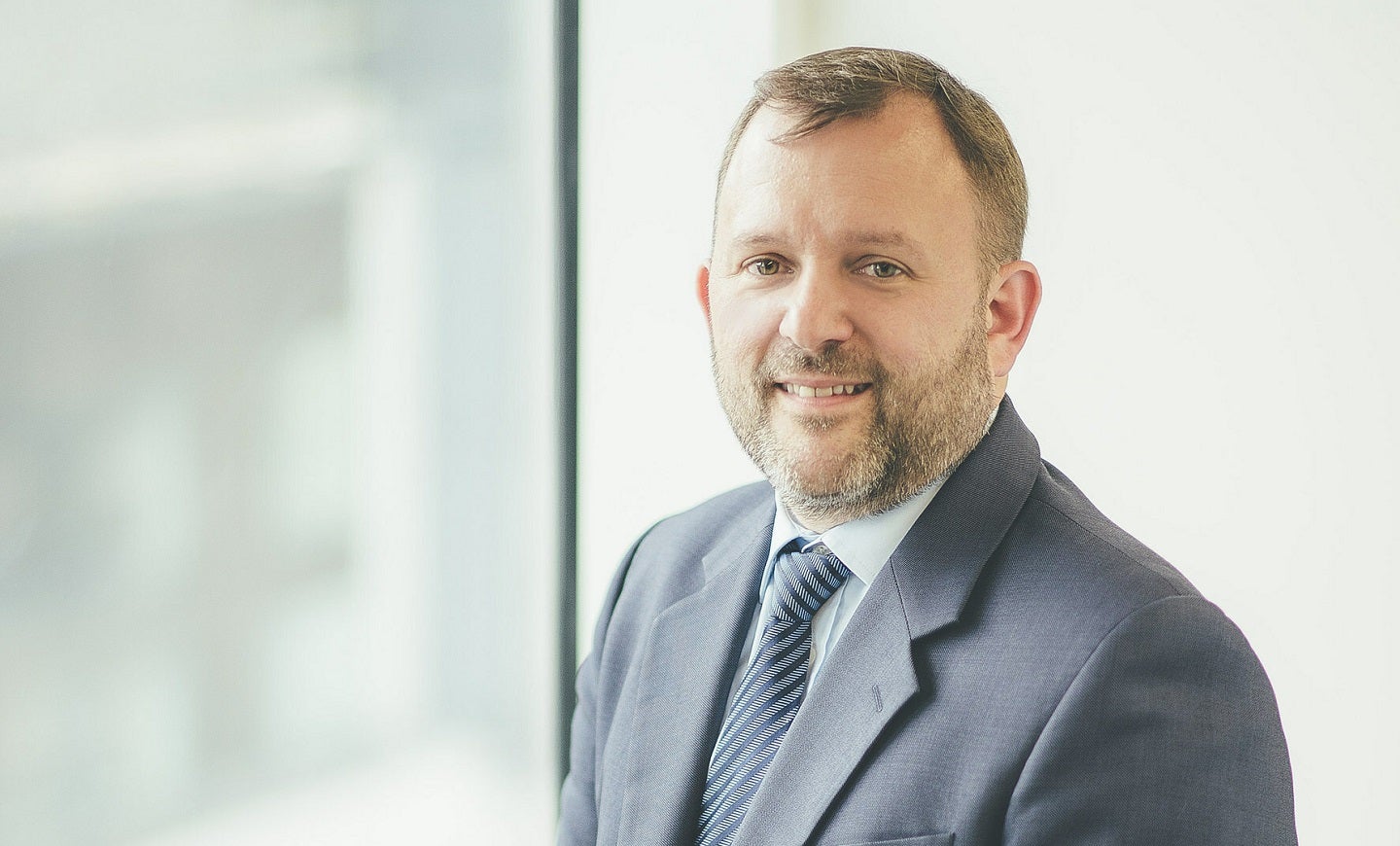 Property and casualty (P&C) insurer Chubb has named Mark Homan as the new division president of international property and casualty for the overseas general insurance unit.
The appointment will take effect on 1 June 2023.
In his new role, Horman will look after the company's global commercial P&C insurance operations such as property, casualty, professional lines, energy and marine product portfolio in the new capacity.
Homan replaces Timothy O'Donnell, who is retiring from Chubb after 20 years.
He will report to Chubb Group executive vice-president and overseas general insurance president Juan Luis Ortega.
Before joining the division as chief operating officer, Homan worked as the executive vice-president at International Casualty.
He also previously served in management roles at various firms, including Allianz, AIG and Wüba in Europe and the US.
Ortega said: "Mark is an experienced underwriter with deep international experience.
"Over the past 12 years at Chubb, he has successfully led our casualty business, helping to drive growth that has positioned Chubb as a market leader in one of our largest international P&C businesses.
"Mark has consistently demonstrated a thoughtful and effective approach to managing and expanding our business, from casualty to other P&C lines."
The latest development comes shortly after Chubb's appointment of Annmarie Camp as the business development leader in North America.