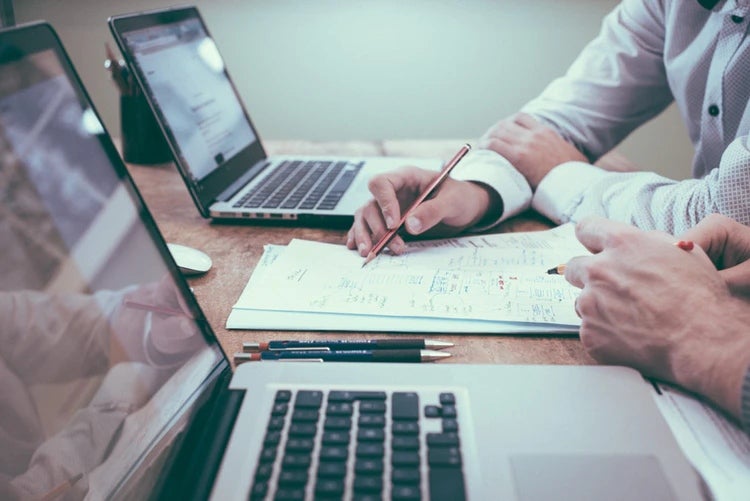 Chubb has launched a new brand called Blink by Chubb that will focus on delivering affordable insurance products for digitally savvy consumers.
The new brand will particularly include consumer insurance products with flexible and customisable coverage options. It will be available with Chubb's affinity and digital broker partners enabling them to offer Blink products along with their own portfolio.
Blink has already launched its first product- personal cyber protection, which is now available in 25 US states.
Chubb North America eConsumer senior vice-president Laura Bennett said: "Consumers will have the ability to select coverage options they need now, at their current stage of life, through brands they already love and trust.
"Blink will appeal to consumer-savvy companies looking to create added value and increase customer loyalty through an insurance offering backed and sold by an industry leader like Chubb.
"Whether it's an offer made alongside a purchase, or an integrated experience using Blink APIs, Blink reimagines how customers experience insurance in the digital world."
Chubb Group executive vice-president, chief digital officer and chief risk officer Sean Ringsted said: "Blink is an exciting evolution for Chubb, allowing us to help ease first-time, or digitally-savvy, insurance consumers into the right coverage at the right time in their lives.
"Chubb's proven track-record of scaling our network of partnerships has opened new revenue opportunities as well as created unique customer experiences in a digital world."
Chubb is a property and casualty insurance company with operations in 54 countries and territories.
Earlier this month, Aon partnered with Chubb to launch a new digital platform in France for small and medium-sized (SME) businesses.