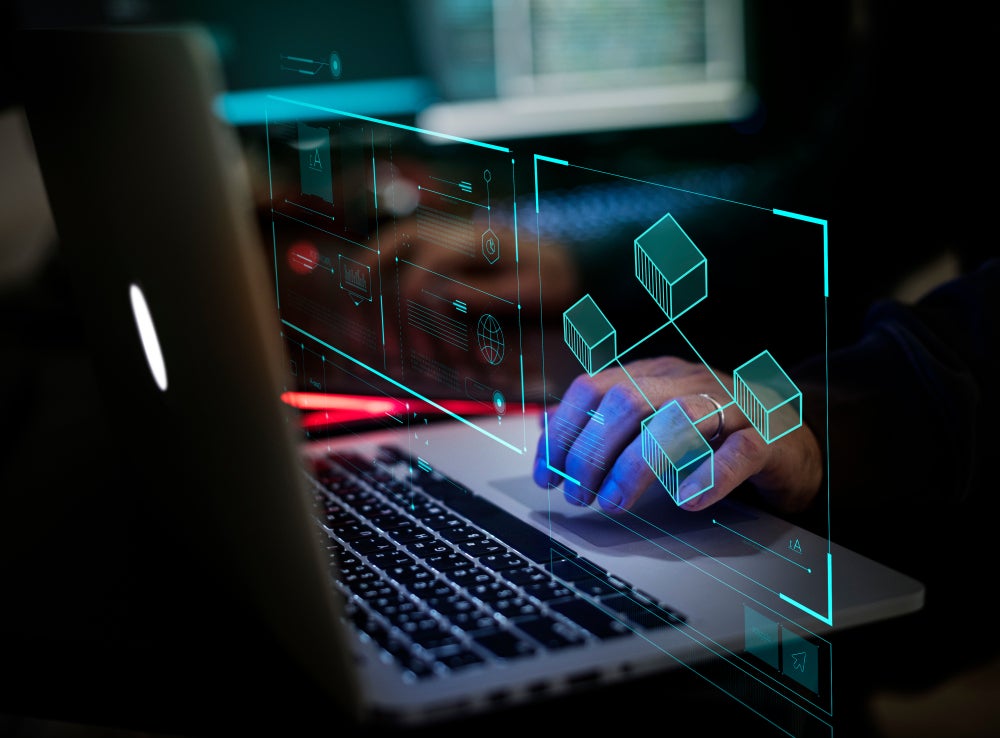 Aon and property and casualty insurer Chubb have joined forces to launch a new digital platform in France for small and medium-sized (SME) businesses.
The insurer aims to provide small businesses with 'an efficient way to understand coverage options and buy insurance online' through the platform.
Powered by CoverWallet, the new Aon platform over ten insurance offerings from Chubb. It is claimed to minimise the time it takes for a business owner to get insurance from days to minutes.
Business owners will be able to get instant quotes, and purchase coverage online, including Multipro, General Liability, and Professional Liability, by answering a few questions about their venture.
Aon France chief commercial officer Antoine Lamy-Rested said: "Simplifying the insurance journey and helping our clients focus on their core business is at the heart of our mission with this new offering, which is a major step ahead for small and medium-sized businesses.
"By leveraging our internal digital strengths and our expertise in Commercial Risk, we offer our clients quick and easy access to high-performance insurance products that meet their needs."
Chubb Europe Digital head Santiago Sanchez noted that diversifying the company's distribution channels is a core component of its digital ambition.
CoverWallet's technology platform is said to bring together data science, user experience design and analytics to simplify insurance for SMEs.
The platform allows businesses to get quotes for multiple products, compare coverage details, pay with a credit card or bank account. They will be also able to download their proof coverage instantly and communicate with an insurance specialist if necessary.
CoverWallet Europe general manager Elena Gonzalez-Blanco said: "By bringing together Aon's insurance expertise, Chubb's insurance products, and CoverWallet's technology and operating model, we have created a unique offering that delivers the best of all worlds for small businesses."
CoverWallet was acquired by Aon in January last year to expand its position in the commercial insurance market for smaller businesses.