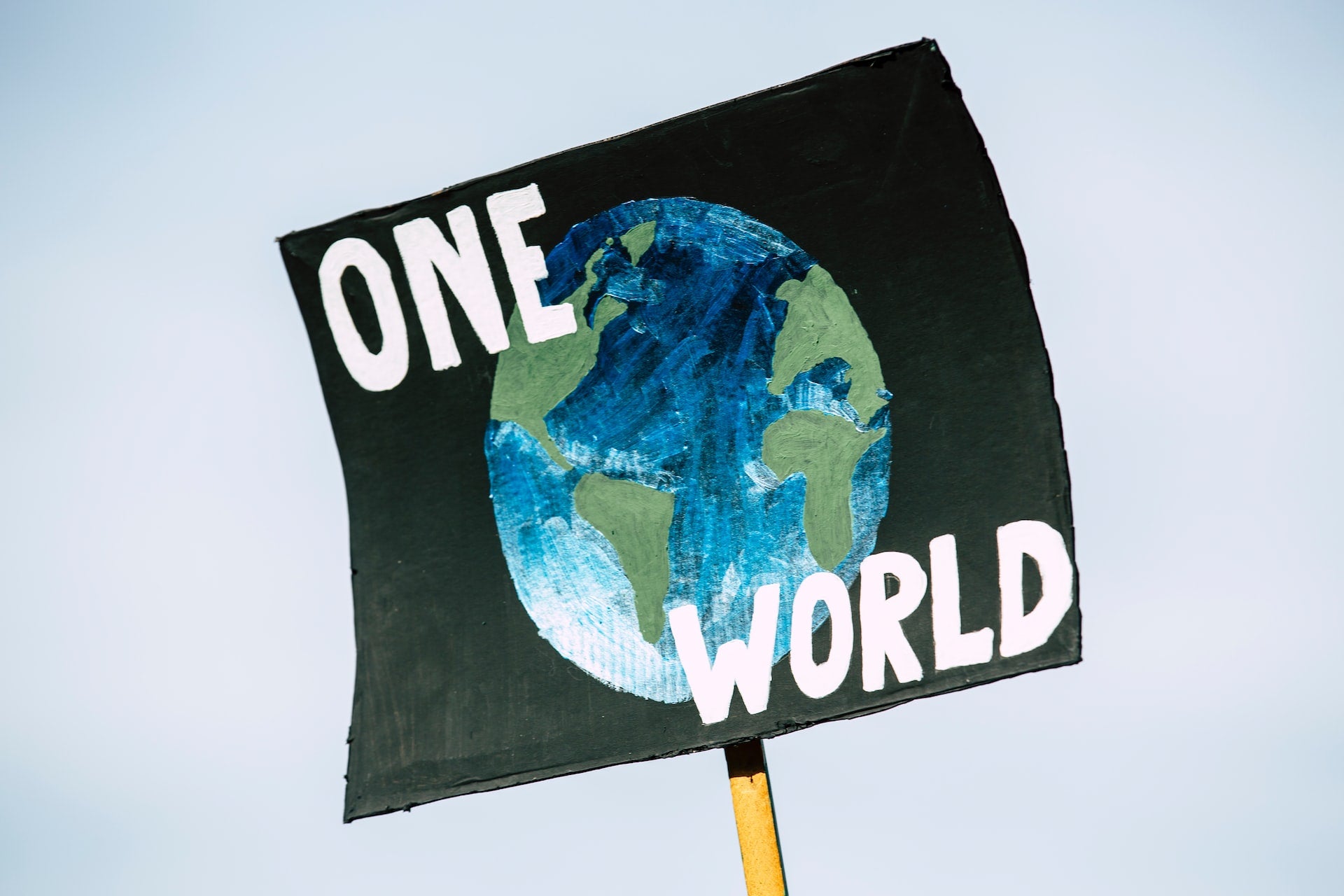 Property and casualty insurance company Chubb has introduced a new global climate business unit to help businesses combat climate change.
The new entity integrates the insurer's businesses involved in providing traditional, alternative, and renewable energy, climate tech, agribusiness, and risk engineering services as well as Chubb's underwriting and risk engineering expertise.
It will offer a wide range of insurance products and services to companies involved in creating or utilising novel technologies and procedures that decrease reliance on carbon.
The business will also offer risk management and resiliency services to those managing the impact of climate change.
Last year, these businesses are said to have generated more than $675m in premium revenue for the insurer.
Chubb chairman and CEO Evan Greenberg said: "After many months of thoughtful deliberation, today we are announcing an expanded commitment to support the transition toward net zero in response to rising climate challenges.
"In the coming months, expect to see additional capabilities from Chubb to support our customers across all industries as they seek to become more carbon neutral and resilient from the threat of a changing climate."
Chubb senior leaders Matthew McMullin and Matthew Hardy will jointly head the new Global Climate Business Unit.
Hardy has been named the leader of Chubb Overseas General (Cog), which represents all markets outside of North America and Bermuda, and McMullin the leader of the Chubb Global Climate Practice for North America.
Last month, Chubb unveiled plans to launch a technology centre in Thessaloniki, Greece to accelerate its digital transformation.