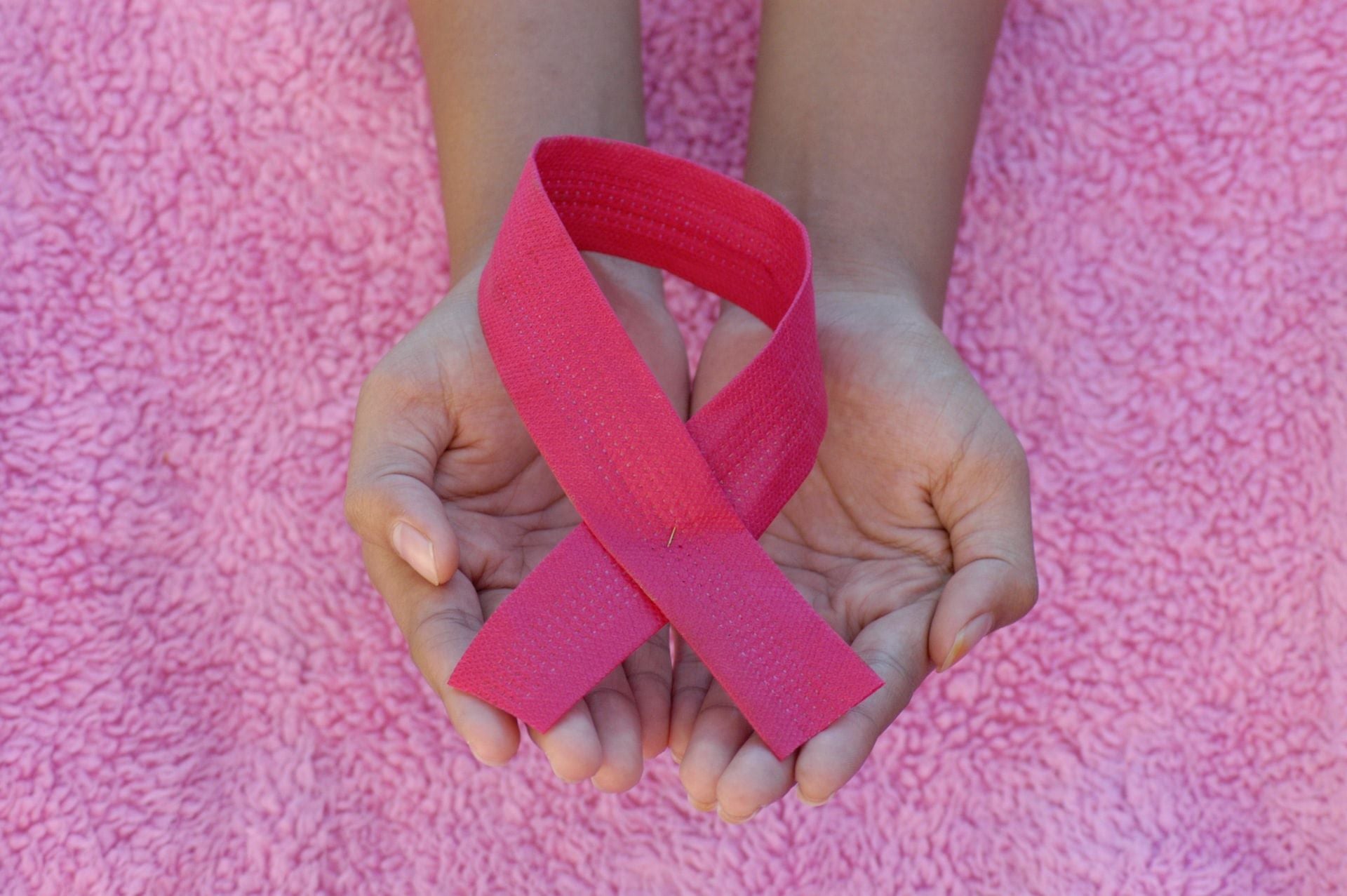 Chubb unit Chubb Workplace Benefits (CWB) has expanded its voluntary health and life portfolio with the introduction of genetics-based cancer insurance programme.
Named Cancer Advocate Plus, the new offering enables one deal with the potential financial impact of a cancer diagnosis by offering customised tools and resources.
Called first-of-its-kind, it also helps one to understand cancer risk.
This is made possible via an exclusive agreement with healthŌme, a genomics-based health navigation firm.
Commenting on the proposition, healthŌme CEO Darren Rowe said: "In collaboration with Chubb, we're proud to break down barriers to health equity and equip individuals with unprecedented, direct access to a more personalised, proactive approach to cancer management and advocacy.
"Chubb Cancer Advocate Plus is the first of a new generation of Ōmics-based health management insurance solutions that simplifies and expedites access to technologies that can fundamentally change the trajectory of an individual's cancer diagnosis."
The new programme offers a guaranteed issue insurance benefit that complements the current medical coverage of employees by making direct benefits payment to the insured.
This is done in three lump sum payments in the first year of cancer diagnosis.
Cancer Advocate Plus helps policyholders gain access topharmacogenomic testing to gain insight on how they will respond to medications that are prescribed commonly.
It also offers access to genetics-based testing to detect inherited genes that augment cancer risk, and molecular diagnostic tumor testing that involves the specific cancer's genetic evaluation.
Besides, the proposition includes medical review by molecular pathologists and an oncology nurse advocate to offer one's physician with a precision treatment report.
In case of higher risk, healthŌme genetic counselors will develop a tailored action plan.
Also included in the programme is support during remission such as advanced blood-based cancer recurrence monitoring. 
The latest move comes shortly after Chubb's travel insurance alliance with South Korean airline Korean Air.