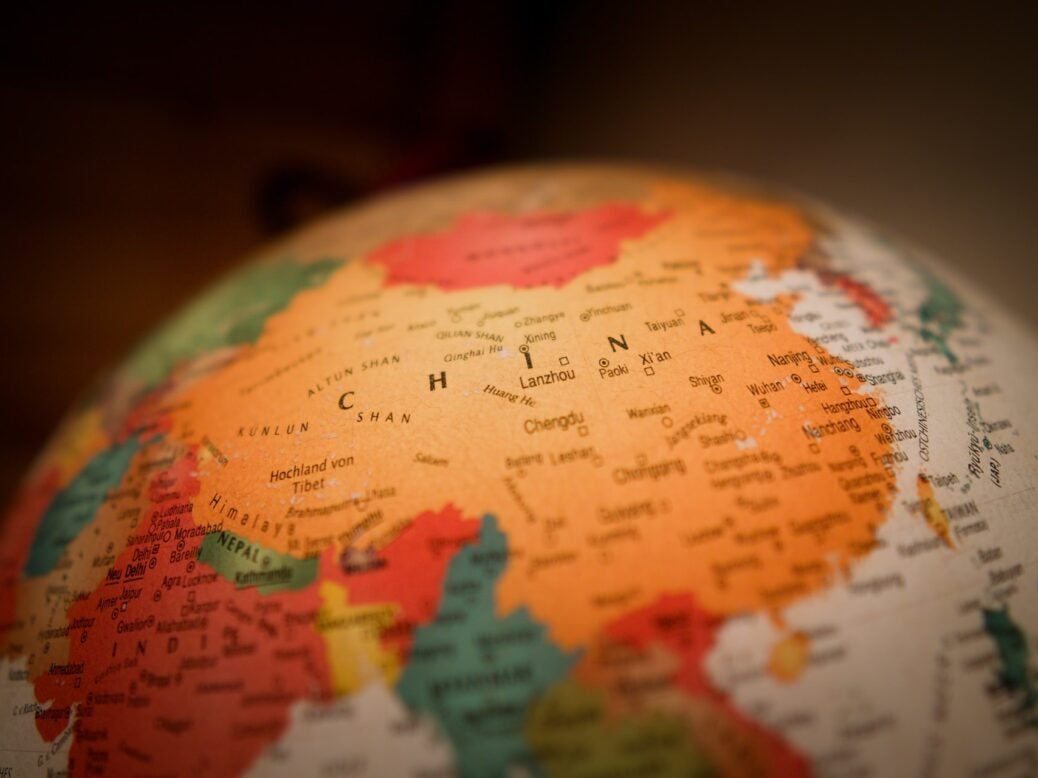 The China Banking and Insurance Regulatory Commission (CBIRC) has reportedly updated risk management regulations for insurance firms to increase oversight of the sector and cut down risk.
The new rules are said to help limit holdings of non-core businesses as well as regulate investments in other companies, stated Reuters.
Updated from the 2010 version, these new regulations have been ushered in to respond to changes in the external environment.
The rules will enable insurance firms "to focus on the core business, strengthen their equity investment management … and to curb disorderly expansion of capital," the insurance watchdog was quoted as saying by the news agency.
In a separate statement, the regulator unveiled that these rules aim to help pave the road to regulating systemically important insurance groups in China.
At the end of last year, the country reportedly had 13 large insurance groups with $3.45trn (RMB22trn) in assets.
Financial sector crackdown in China
The country has been clamping down on its financial services players off late.
In October this year, the CBIRC tightened rules for the sale of online insurance policies to reduce risks.
Earlier this year, the regulator launched a probe into Ping An Insurance's investments in the property market.
All this comes against the backdrop of the crisis in Evergrande Group , which is reportedly looking to offload its life insurance unit to raise cash.
China has recently also toughened rules for its globally systemically important banks, who will be required to hold total loss-absorbing capacity (TLAC) amount of at least 16% of risk-weighted assets from 1 January 2025. This will be increased to 18% three years later.
Meanwhile, top financial regulators, state-owned banks, insurance firms as well as asset managers are under the lens of China's corruption regulator.
As part of this, the CBIRC itself will be inspected by the Central Commission for Discipline Inspection (CCDI).