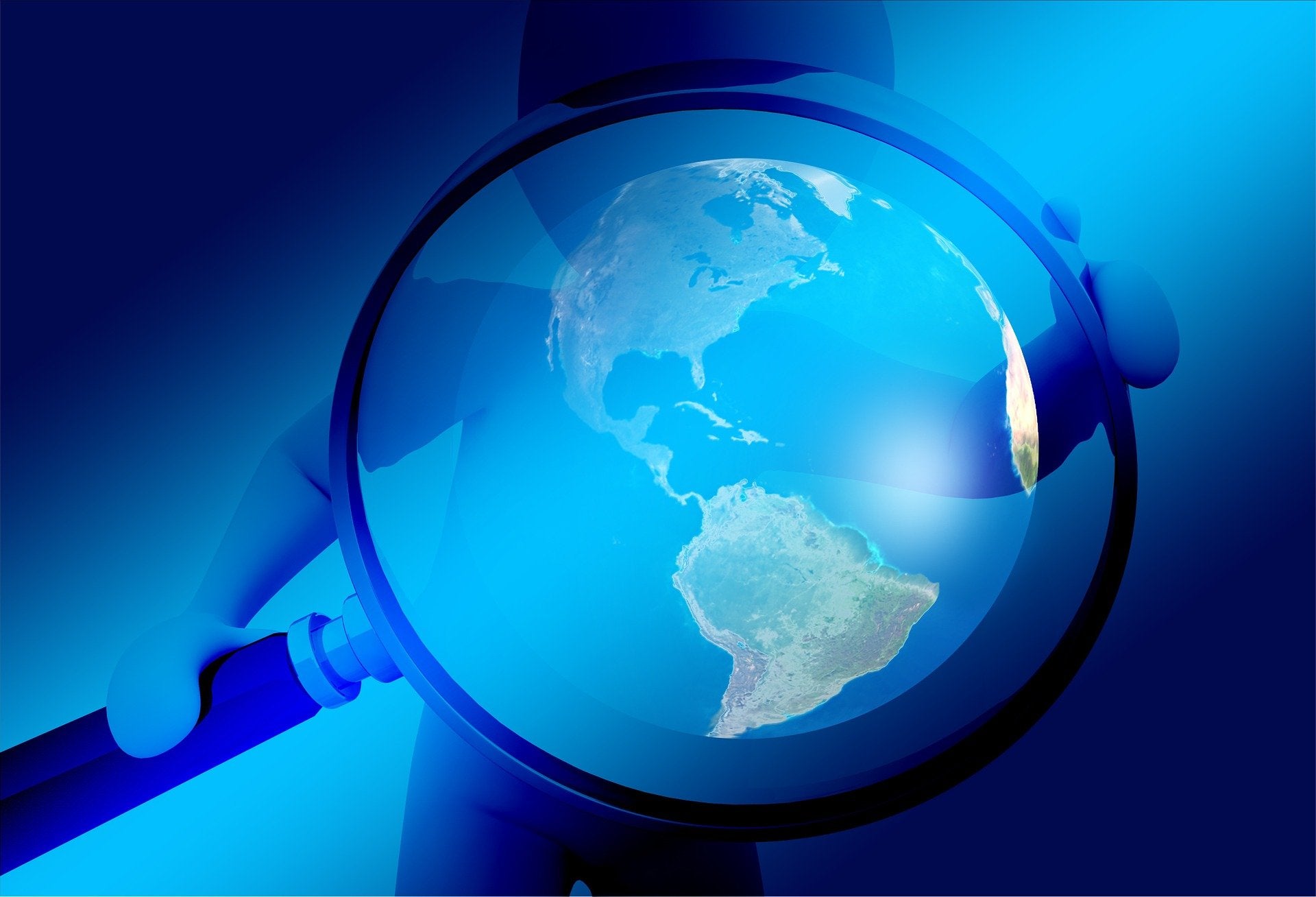 China's largest insurer by asset Ping An Insurance is reportedly being probed by the China Banking and Insurance Regulatory Commission (CBIRC).
The regulator is probing Ping An's investments in the property market and has ordered it to stop selling alternative investment products, Reuters reported citing people familiar with the matter.
In its response, Ping An contradicted Reuter's report and said it has received no orders to stop selling alternative investment products tied to the property market.
The insurer added that its investment in real estate was 'significantly' lower than the permissible limit.
CBIRC's investigation follows Ping An's disclosure of its $8.4bn investment in China Fortune Land Development in February this year.
As of 30 June, the real estate developer is in debt of approximately $10.71bn (CNY69.2bn). The investments resulted in a 15.5% drop in the first-half net profit of Ping An.
As per the report, the insurer's other property investments include a 14.1% stake in China Jinmao Holdings Group, an 8% stake in Country Garden Holdings and a 6.54% stake in CIFI Holdings.
CBIRC's probe in Ping An also comes against the backdrop of the regulatory crackdown on the tech industry.
As per media reports, CBIRC has also reportedly ramped up its scrutiny of online insurance companies. The regulator has ordered the firms to ramp up user privacy protection and address ill marketing and pricing practices.