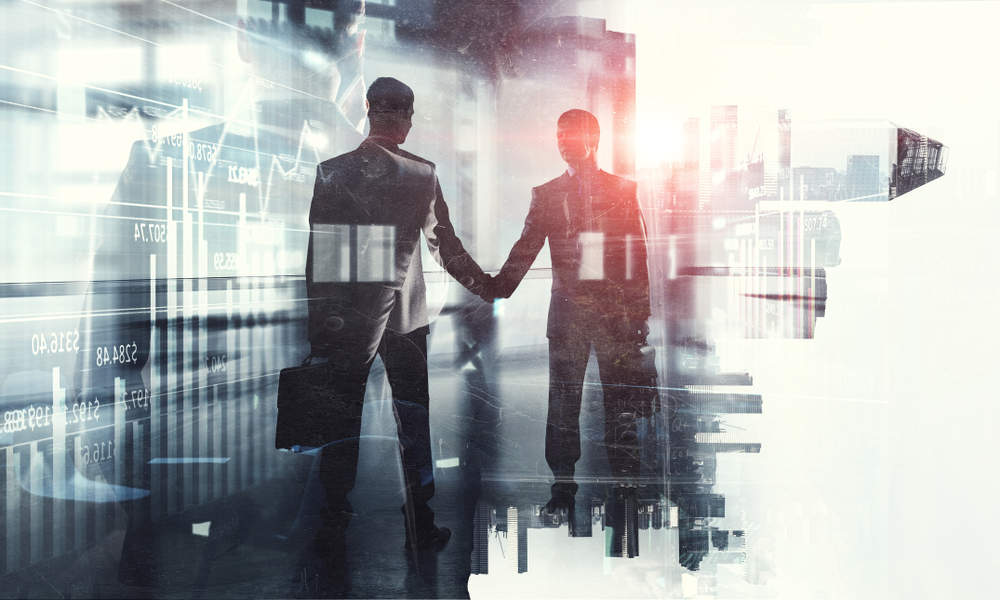 The proposed acquisition of Chaucer Group by China Reinsurance Group (China Re) has secured the green light from the European Commission.
The decision to divest Chaucer, which is the London-based specialty arm of The Hanover Insurance Group, was taken after conducting a strategic review of the business.
The takeover offers China Re sole control of Chaucer. The transaction, valued at $950m, was first announced in September this year.
The deal consideration includes $865m in cash payment from China Re along with a pre-signing dividend of $85m from Chaucer.
Chaucer includes The Hanover Insurance International of the UK, Chaucer Insurance Company Designated Activity Company of Ireland as well as Hanover Australia.
Both Chaucer and China Re focus on various common areas. Chaucer offers reinsurance, non-life insurance, and specialty insurance services.
China Re provides property and casualty reinsurance and insurance, life and health reinsurance, as well as asset management.
"The proposed transaction gives rise to horizontal overlaps between the companies' activities, but the Commission concluded that it would raise no competition concerns given the companies' limited combined market positions resulting from the proposed acquisition," the Commission said in a statement.
Chaucer was snapped up by Hanover seven years ago in a deal worth around $474m.