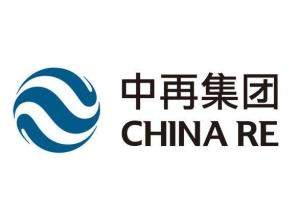 China Reinsurance Group (China Re) has agreed to buy The Hanover Insurance Group's London-based specialty unit Chaucer for $950m. The decision to offload Chaucer was taken following a strategic review.
The deal consideration includes a cash payment of $865m along with a pre-signing dividend of $85m from Chaucer, paid in the second quarter of this year.
Under the agreement, Chaucer's risks and rewards from 1 April 2018 to deal completion will be passed on to China Re.
The Hanover executive vice president and CFO Jeffrey Farber said: "This transaction represents an attractive return for shareholders, providing us with greater financial flexibility to invest in the growth of our U.S. agency business and return capital to our shareholders through a variety of options including continued dividends, stock buybacks, debt management, and special dividends.
"The sale will reduce catastrophe exposure to extreme global events, while enhancing our return on equity potential."
The deal is expected to be wrapped up later this year or in the first quarter of next year, subject to regulatory nod.
The Hanover president and CEO John Roche said: "This transaction will enable us to build on the growing momentum in our domestic property and casualty businesses, as we continue to advance our long-term strategy and deliver even stronger shareholder returns.
"We will continue to invest in and execute our strategy to be the carrier of choice for our agent partners and their customers.  This includes accelerated expansion of our specialised capabilities in commercial lines businesses as well as continued growth and penetration in the personal lines and small commercial sectors. The acquisition will also enable Chaucer to continue to thrive and prosper by joining forces with China Re Group, as China Re is actively enhancing its international presence and exploring business opportunities in the global market."
Chaucer, which currently operates 45 product lines, was bought by The Hanover for $474m in 2011.