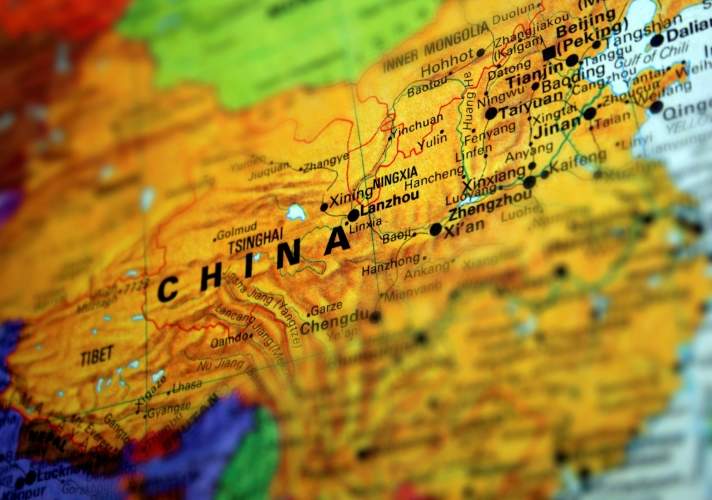 China's Anbang Insurance Group has decided to approach the country's banking and insurance regulator to disband and liquidate the company, the Reuters has reported.
The company was taken over by the Chinese government in February 2018. The move was part of the countrywide campaign directed at minimising the financial risk after some private-sector conglomerates went on an asset-buying spree.
Anbang Insurance Group ex-chairman Wu Xiaohui was arrested in fundraising fraud.
Following Wu's arrest, the regulators hastened the sales of the company's assets in a bid to minimise the loss brought on by the illegal activities committed by him, reported Reuters.
Anbang's banks, insurance arms, and overseas hotels in which the company held stakes were included in the assets.
In February this year, the Banking and Insurance Regulatory Commission (CBIRC) of China said it has closed operating the firm.
Dajia Insurance Group, a revamped entity formed to take over the Anbang's assets, was also in the process of finalising its decision on introducing a band of strategic investors.
According to the report, Anbang's risk settlement is coming closer to completion under the financial stability department.
It was reported last year that the insurer was planning to divest its domestic insurance operations Hexie Health Insurance to Fujia Group as part of its plan to sell assets and scale down global footprint.
Meanwhile, China has reportedly tightened its regulations on the financial holdings companies to bring down risks accumulated by non-financial firms that expanded into the financial sector without proper insight.
The People's Bank of China (PBOC) recently issued new rules that have put requirements on registered capital, total assets, and assets under management on financial holdings firms.