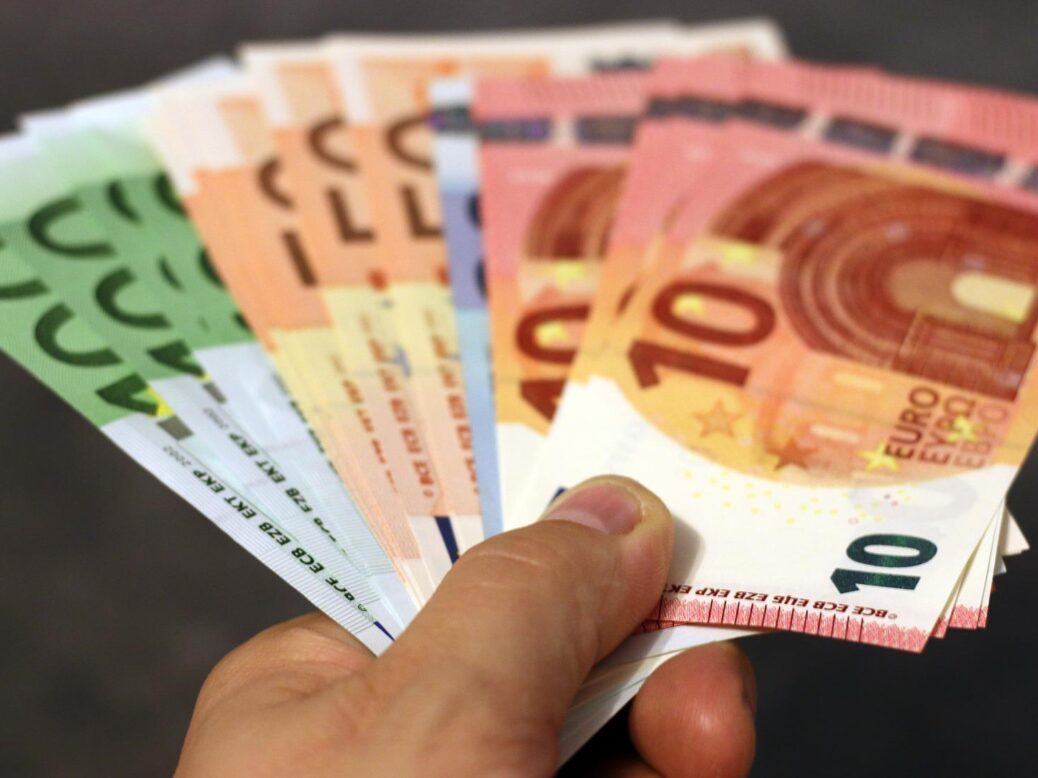 Estonia-based insurance technology startup Cachet has secured €5.5m in funding round led by France-based Truffle Capital, to expand its services to European gig workers. 
The financing round also saw participation from financial investor Uniqa Ventures and previous backer and lead investor Icebreaker.vc.
Cachet plans to use the proceeds to improve its technology and data models, increase its team, and expand its European operations.
Truffle Capital co-founder and CEO Bernard-Louis Roques said: "Cachet has developed impressive data capabilities, with unique data assets, data platform and data science resources, which enable it to treat each and every freelancer individually, and at the same time minimize the risk ratio for its insurance partners, making it a rising force in one of the most dynamic insurtech market."
The insurtech is engaged in providing solutions for the growing platform economy workforce.
Cachet offers motor insurance for ride-hailing drivers as well as regular consumers. The startup also provides delivery driver insurance to cover personal injury and property damage, accidents and medical expenses.
The firm's new insurance plans will cover third-party liability as well as personal health and accident coverage for gig workers.
In a press statement, Cachet said: "Traditional insurers struggle to deal with platform work's unique needs, such as ride-hailing drivers that work across different platforms like Bolt and Uber. This makes worker protection cumbersome and costly.
"Cachet solves the issue of a platform worker's employment-related data being spread across multiple platforms by aggregating the data across platforms."
It helps insurers in creating flexible insurance policies while reducing costs for workers.