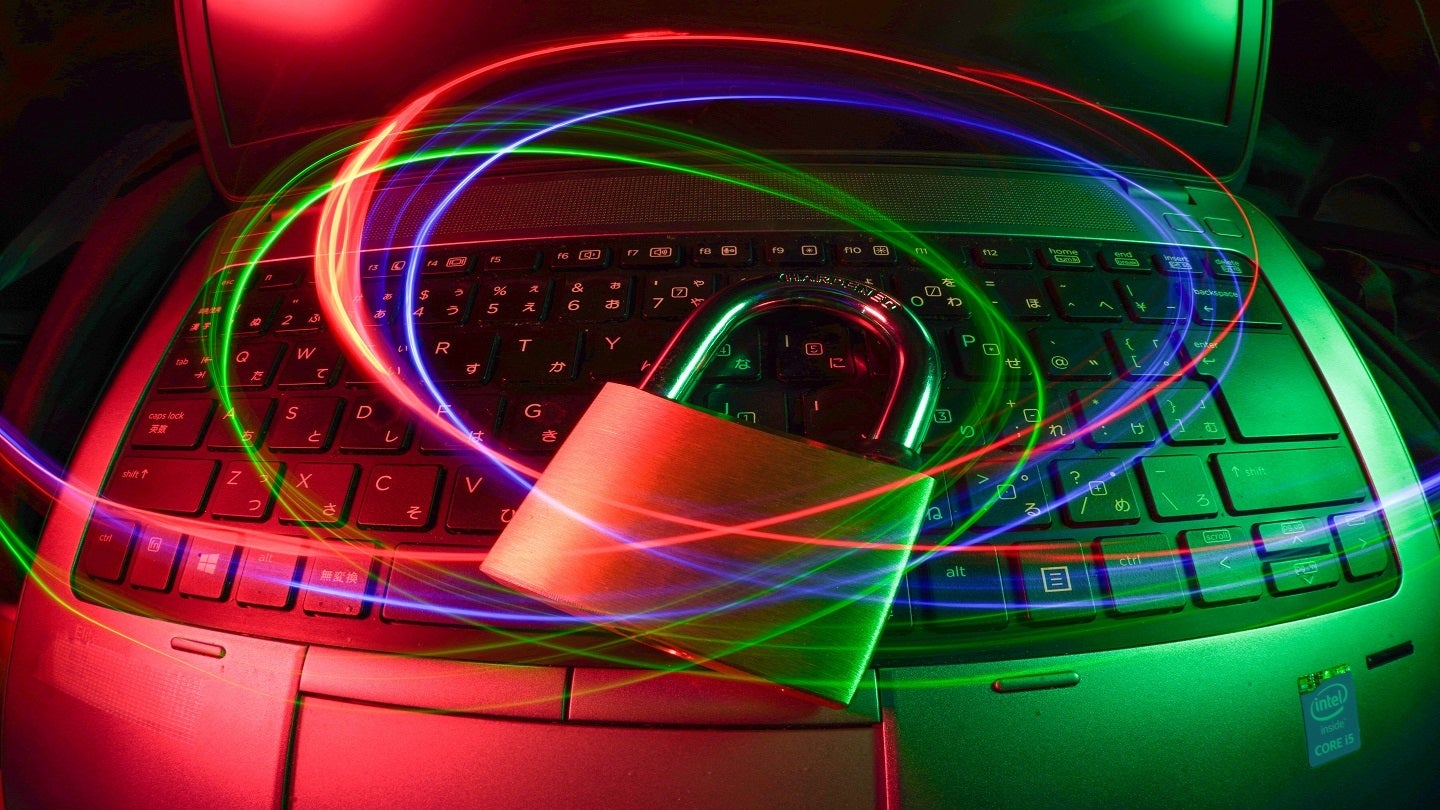 Insurtech and online protection company BOXX Insurance has launched MyCyberProtection by Cyberboxx Home in the US.
The product combines cyber insurance with security tools and emergency assistance to ensure Americans stay safe online.
In addition, BOXX launched its platform that can be branded by brokers and lets their clients purchase the insurance directly from their website. The portal also allows customers to easily purchase cyber insurance across the US.
Built with and underwritten by HSB, a Munich Re company, the product tackles emerging cyber risks for US consumers driven by the digitisation and dependency of online services and social activities.
Policyholders gain preferred access to experience incident response and a 24/7 claims team. Also, digital protection services like VPN and a password manager are included.
In addition, cybercrime losses in the US have tripled since 2019 to hit $10.3bn in 2022 according to the FBI.
"Our research highlights that consumers are increasingly aware of the dangers of being online and are looking for a simple and easy all-in-one solution to keep them digitally safe," said Hilario Itriago, US president, BOXX Insurance.
He continued: "With broad coverages like computer attacks, cyber ransom, online fraud and cyber bullying, individuals and families can protect themselves from the common risks of living a connected life."
"Cyber criminals are hacking into smartphones, laptops, and other personal devices in greater numbers than ever before," added Tim Nazzaro, cyber product & strategy manager, HSB. "BOXX Insurance is providing easy access to quality coverage and more, including online cybersecurity tools and services that can really make a difference."
"BOXX is in the business of protecting people, not just networks and devices," said Vishal Kundi, Co-Founder and Chief Executive Officer, BOXX. "This solution reflects that purpose by offering a simple, effortless way to protect individuals, families and valuable consumer data."