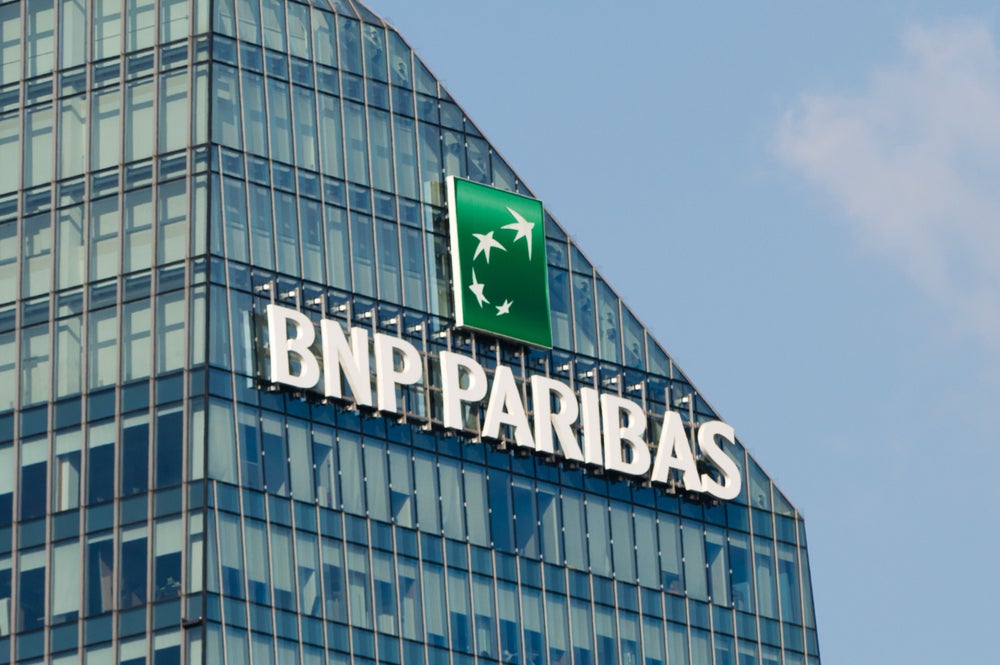 France-based BNP Paribas Cardif is set to divest up to 25 million shares of its Indian insurance joint venture SBI Life Insurance  in a transaction worth INR16.25bn ($235m).
The shares put on sale represent around 2.5% of the equity share capital of the JV and will be sold through offer for sale (OFS) mode.
As on 31 March 2019, BNP Paribas Cardif owned a 7.7% stake in the private insurance company, while other partner State Bank of India held a 62.10% stake.
In a regulatory filing, SBI Life said that the floor price has been fixed at INR650 ($9.4) per share for the two-day OFS which opened on 25 June.
Gradually, the French bank has been cutting its stake in Indian life insurance JV.
In March, BNP Paribas Cardif sold 50 million shares of SBI Life through a block deal for INR28.89bn ($417.42m).
In January, private equity firm Carlyle Group and Singapore-based sovereign wealth fund GIC were set to purchase a 10% stake in India's SBI Life Insurance from BNP Paribas Cardif for INR52bn ($740m).
The sale of the proposed stake is part of the French insurer's plan to cut down stake in the 17-year-old joint venture (JV) with State Bank of India (SBI) to comply with regulatory requirements for an initial public offering (IPO)
Founded in 2001, SBI Life Insurance has a unique multi-distribution model encompassing bancassurance, retail agency, institutional alliance and corporate solutions. It offers a range of life, health, pension, on-line and micro-insurance products.