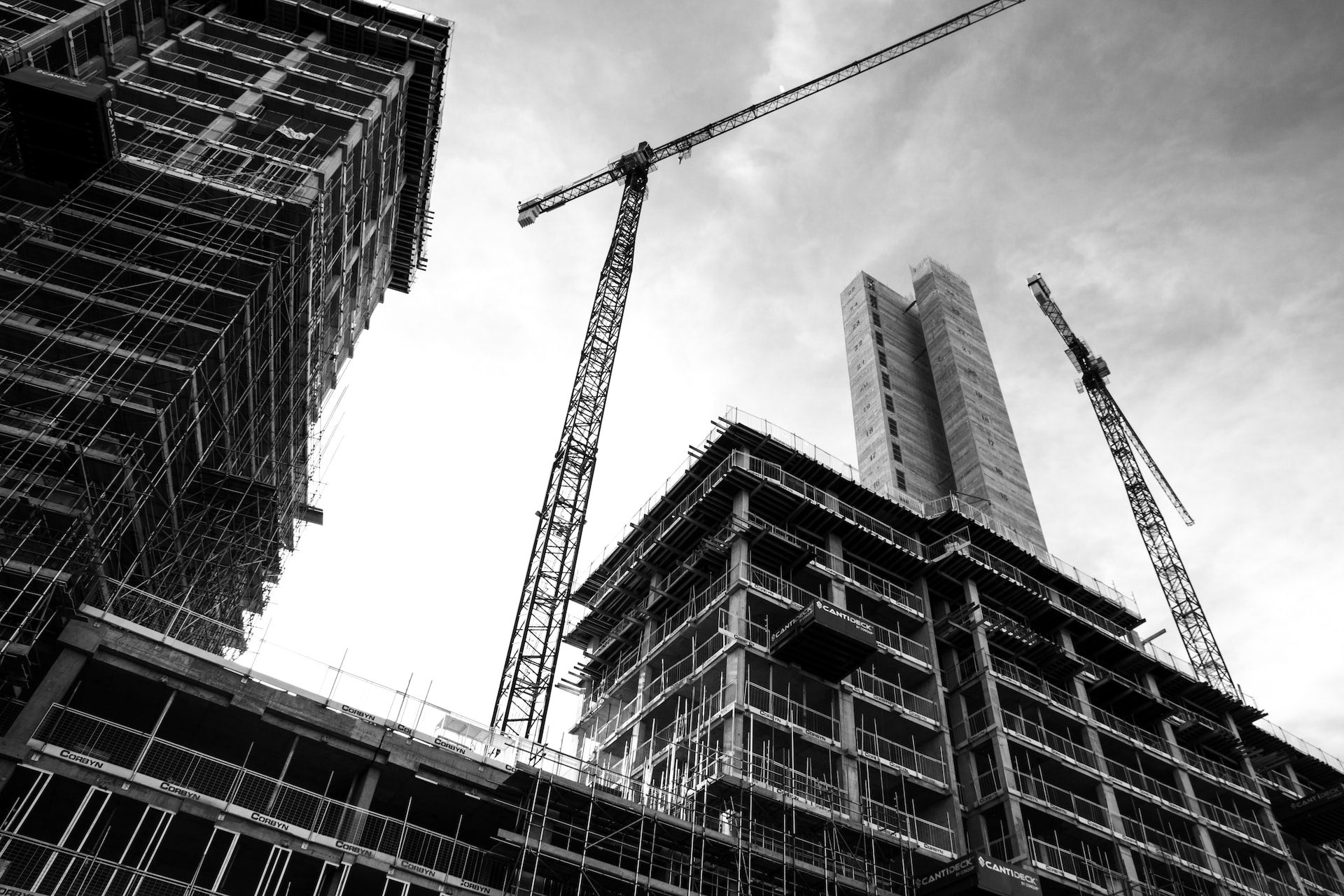 BMS Iberia, a unit of specialist insurance and reinsurance broker BMS, has agreed to buy Seguros Viafina (Viafina).
Financial terms of the transaction were not disclosed.
Viafina is a speciality insurance and reinsurance broker, with headquarters in Seville, Spain, and offices in Madrid.
The firm is engaged in serving customers that range from listed multinational companies to small and medium-sized enterprises (SMEs).
It is focused on construction and renewable energy insurance.
Additionally, as an expert in surety insurance, Viafina counsels businesses on foreign guarantees, assists them with projects, and supports them in international public bids.
The latest purchase is part of BMS' long-term ambitions for the Iberian region which includes bolstering its presence and expanding its infrastructure and capabilities.
Viafina CEO Gonzalo Camacho will report to BMS Iberia CEO Fernando Claro.
Claro said: "Our acquisition of Viafina marks a continuation of our investment in the Iberian region. The team has a broad range of experience working with both the national and international markets and an extensive knowledge of the construction sector, renewable energy sector and of surety insurance.
"As always, our priority is to ensure that we are offering the highest quality service to our clients – Viafina has that same drive and passion."
Camacho said: "The Viafina team are delighted to partner with a global broker such as BMS. It gives us significant added reach and technical capabilities that will enable us to expand on the excellent work we have been doing since our inception."
Last month, BMS acquired Queensland, Australia-based specialist corporate, business and retail insurance broker Austbrokers Coast to Coast (C2C).