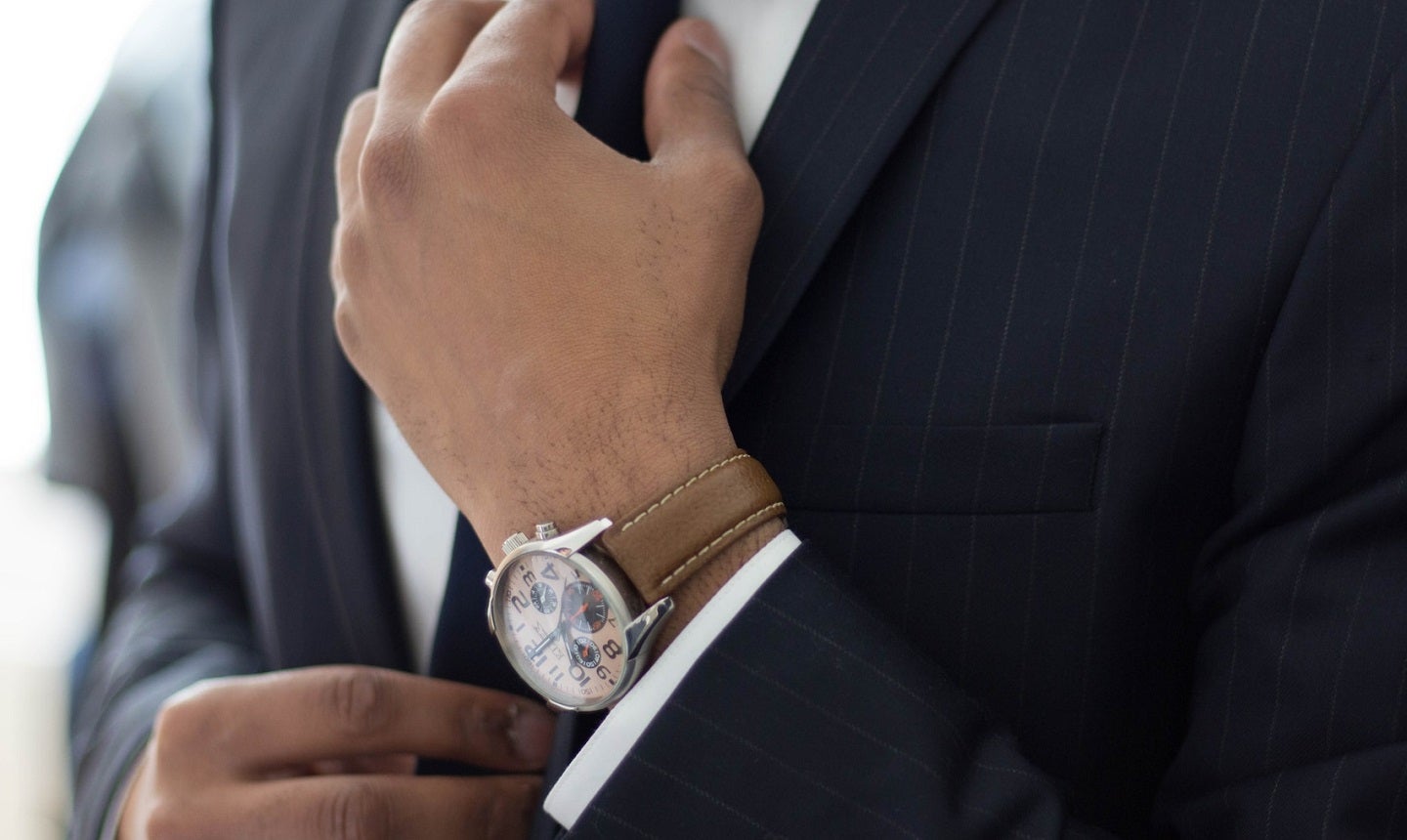 Berkshire Hathaway Specialty Insurance (BHSI) has appointed Paul Emerson in an additional role as head of customer and broker engagement in Canada.
Emerson is currently serving as the firm's senior vice president and head of third-party claims in Canada.
He will remain in this position and will continue to operate out of Toronto, Canada.
In his dual responsibilities, Emerson will report to BHSI North America claims head Robert Romeo.
He will also work together with BHSI customer and broker engagement head Lori Spoon and the firm's international customer and broker engagement team.
In 2015, Emerson joined BHSI as liability claims vice-president and was then promoted to the head of the company's Canadian third-party claims unit.
During his career spanning more than 20 years, he also worked as a practising attorney with a specialisation in liability defence litigation.
Spoon said: "We are excited to expand our customer and broker engagement team in Canada as we continue to grow our presence and deepen relationships.
"This expanded role is a natural extension of this success."
BHSI currently offers commercial property, casualty, healthcare professional liability, executive and professional lines, as well as transactional liability, surety, marine, accident and health insurance, among others.
Last September, BHSI announced the expansion of its business in Europe by inaugurating a new office in Brussels, Belgium.
Various senior-level appointments were also made at the new branch.