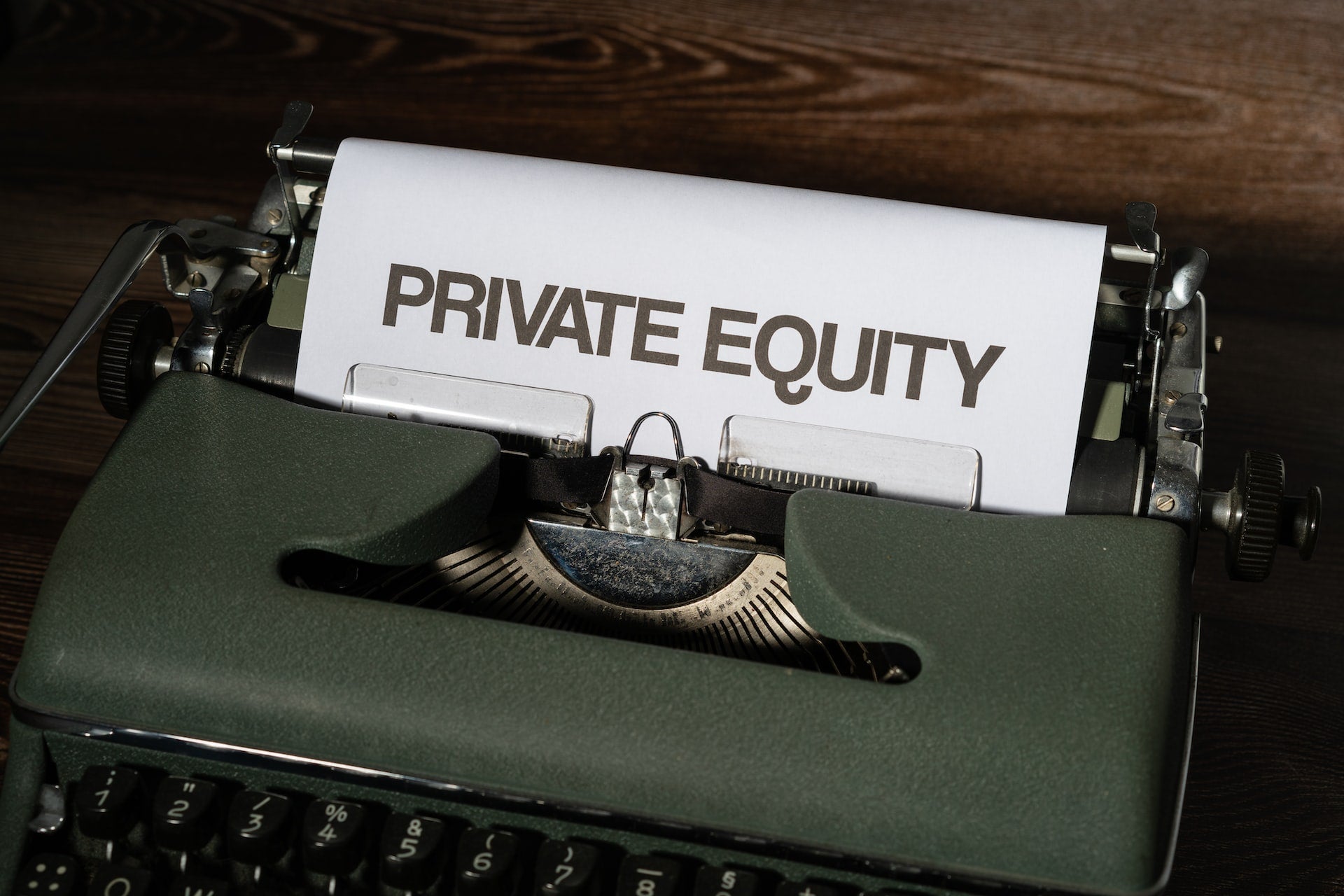 Beazley, a UK-based specialist insurance provider, has launched a new insurance offering aimed at private equity firms.
Private equity firms and their directors deal with a variety of risks during an investment's lifecycle.
The bespoke offering is designed to focus on directors and officers (D&O) risks within the lifecycle of portfolios and covers it from the purchase of the asset to its divestiture.
Beazley product leader – international management liability Emma Pereira said: "Private equity firms and their directors require specialist D&O cover, and this product brings a unique approach to the sector.
"Our market-leading D&O policies bring confidence and peace of mind – and with this product, we can provide our private equity customers with a leading D&O risk mitigation solution."
Beazley stated that it is capable of meeting the full range of insurance demands in the private equity sector through its other offerings such as cyber, mergers & acquisitions (M&A), and SME D&O protection solutions.
In addition, r through its international management liability team, Beazley can provide D&O coverage for publicly traded corporations.
The new product is accessible via the London Market and rest of the world, with the exception of enterprises with US domiciles.
In June 2022, the specialist insurer launched a D&O insurance policy for crypto companies.
Called CryptoGuard, the solution covers the risks faced by crypto companies including start-ups, high-growth businesses and established entities.