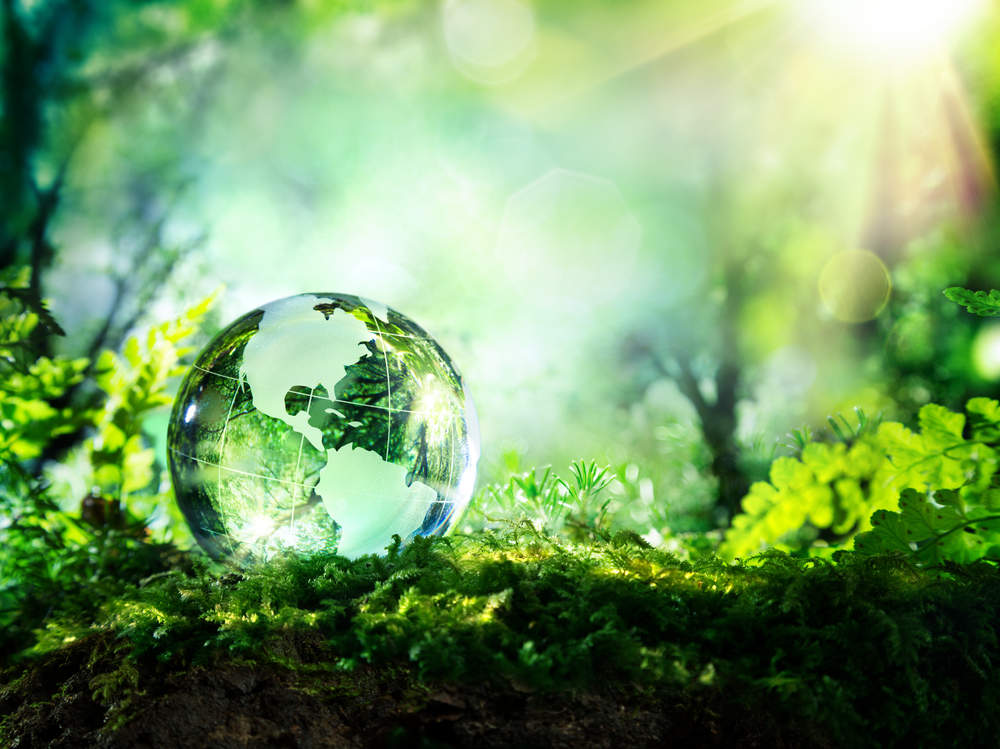 Bank of England's (BoE) Prudential Regulation Authority has ordered boards of banks and insurers to appoint a senior executive to manage risks related to climate change or face consequences.
These senior executives have to report to the board and will be accountable for failures on their watch. The BoE also plans to offer capital add-ons for firms that are not addressing these risks effectively.
In addition, the directive follows a survey conducted by the BoE. The survey found only 10% of banks managed climate-related risks with long-term views.
Managing climate change risks
Some major banking groups have already taken a step towards managing environment risks. Moves such as promoting green investments or reassessing their lending to high carbon-intensity projects have begun.
However, the BoE wants banks to evaluate these risks more effectively, such as how a floods might affect mortgage portfolios.
Oxford Sustainable Finance Programme director Ben Caldecott said: "This is the clearest set of guidelines we have yet seen from any central bank or regulator for what banks and insurance should be doing to proactively manage climate risks."
On the other hand, some like Ben Caldecott Centre for Climate Finance and Investment at Imperial College in London Charles Donovan, have warned against moving too fast in risk management in this area.
According to Donovan, evaluating climate risks on a quantitative basis is tough owing to unresolved questions over data and modelling.
Apart from the BoE, 18 other central banks have warned of the risk. Central banks, including those of Germany, France, Japan and China, have also made stark warnings. They said that financial risks posed by climate change were "system-wide and potentially irreversible if not addressed".
"The risks call for action in the short term to reduce impact in the long term," the central banks were quoted as saying by the publication.
The central banks also outlined the requirement to develop new analytical and supervisory approaches to meet the challenges.