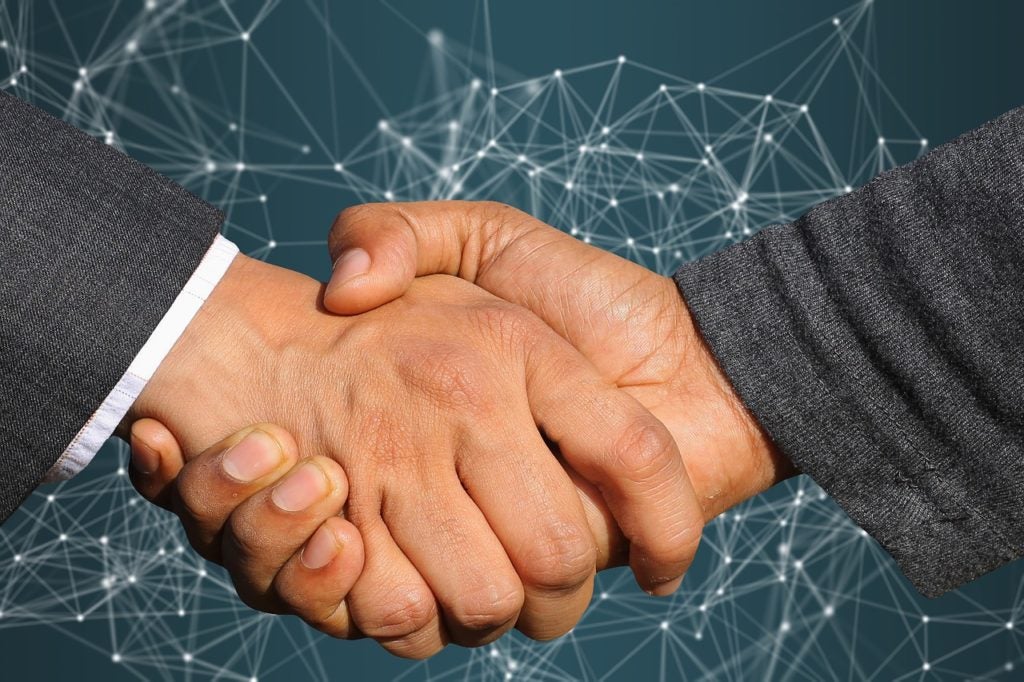 Belgian insurer AG has formed a strategic partnership with Indian IT service firm Tata Consultancy Services (TCS) to accelerate its digital transformation.
Under the partnership, TCS will utilise its Machine First approach to help advance the insurer's digital channels and modernise its IT systems.
AG offers a range of insurance offerings, including life insurance, auto, fire and civil liability insurance as well as employee benefits, to over 2.7 million customers in the Belgian insurance sector.
The partnership with TCS is expected to help the company modernise its application stack and improve its existing core insurance services and digital channels to suit the changing needs of its diverse customer base.
AG Business operating officer Philippe Van Belle said: "At AG, we've always prided ourselves in offering superior service to our customers and distribution partners.
"With customer expectations continuing to grow and evolve, along with the size of our organisation, we needed an IT partner who had expert domain knowledge of the insurance sector and the flexibility to adapt to our unique needs."
TCS aims to help AG reimagine its products, processes and services. The tech firm said that it will use its investments in research and innovation around technologies like artificial intelligence (AI), IoT, big data, blockchain, machine learning for the same.
TCS BFSI Mainland Europe Business unit head Hemakiran Gupta said: "Our partnership with AG Insurance will see us leverage all these capabilities to transform their application estate and build a future-proof core that will foster innovation, agility and enhanced customer experience."
In July this year, Nordic non-life insurance company Tryg extended its partnership with TCS to accelerate its digital transformation journey.