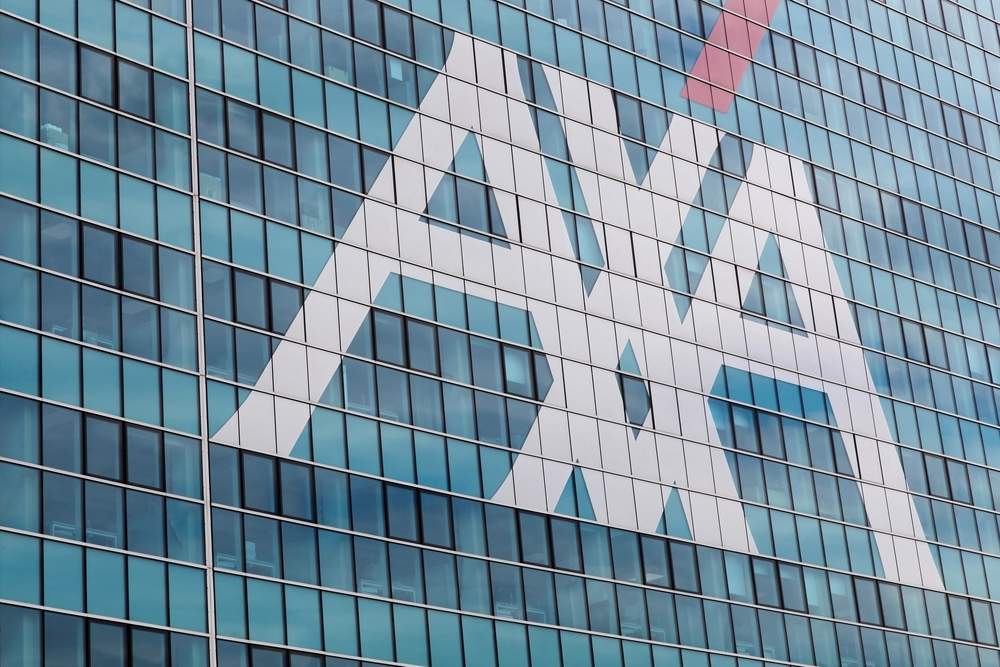 French insurance major AXA has decided to overhaul its claims operations in the UK that is expected put nearly 125 jobs at risk of redundancy.
As part of its reorganisation plan, AXA seeks to get rid of non-core activity from operational areas after completion of an in-depth review of the businesses.
The planned overhaul, according to AXA, will enable the company to concentrate on claims handling efficiency.
AXA said that redundancies could be carried out six claims sites. However, the company does not expect the net job cut of more than 40 upon completion of the consultation period.
Staff affected by the move will be provided with all the appropriate help and support they need throughout this period of change, the company assured.
The new operating model in the claims department is set to be launched in June this year.
AXA UK executive managing director of claims Waseem Malik said: "Our new structure will enable greater accountability and clearer focus in customer-facing operational areas, supported by strong Centres of Excellence providing technical expertise in a more collaborative and consistent manner.
"We believe this will have a positive impact on claims experience and improve customer satisfaction."
The new structure follows establishment of two operational business areas Motor & Travel Claims as well as Property & Casualty Claims in March this year.
Simultaneously, the company established four centres of excellence in claims technical services; claims operations; claims risk, fraud & complaints; and claims transformation.
Last month, AXA Commercial revealed plans to open two new SME trading centres, which may put approximately 106 jobs at risk.