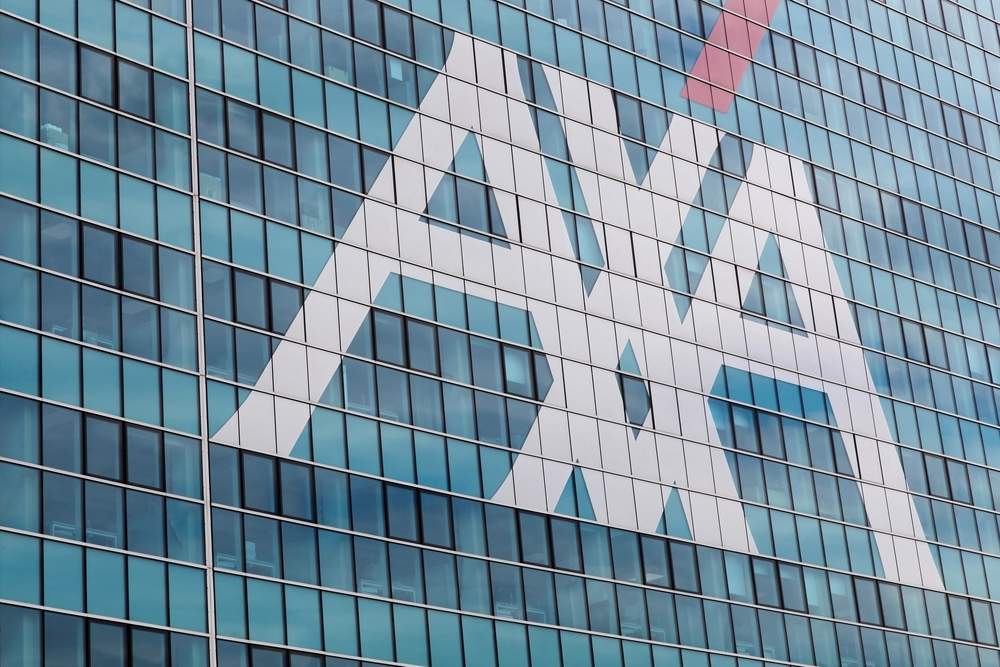 Insurance major AXA Commercial has revealed plans to open two new SME trading centres, which may put approximately 106 jobs at risk.
The two SME trading centres in Bolton and Ipswich will deal with renewal business and mid-terms adjustments for SME policies.
Currently, the SMEs policies are serviced through 12 regional branches.
The move is expected to affect staff at Leeds, London, Bolton NTC, Birmingham, Bristol, Ipswich Maidstone, Manchester, Newcastle, Reading, Real Estate Specialty, and AXA Scotland.
The insurer, however, noted that the actual layoff will be less than half as these two trading centres will absorb most of the existing staff to work in SME trading centre roles.
AXA Commercial executive managing director Jon Walker said: "The new SME Trading Centres are the latest step towards becoming a simpler, more efficient business, in line with our simplification, growth and enhanced broker service agenda.
"Bringing SME resource together into two Centres of Excellence will promote underwriting efficiency and service, whilst enabling our branches to do what they do best – providing local access to complex underwriting expertise and strong account management."
"This in turn will enable us to work more closely with brokers to fulfil our shared growth ambitions, with trading relationships continuing to be managed by our branch teams."
In February, AXA XL, a division of French insurance giant AXA, announced plans to cut nearly 711 jobs from its European businesses as part of its restricting effort.