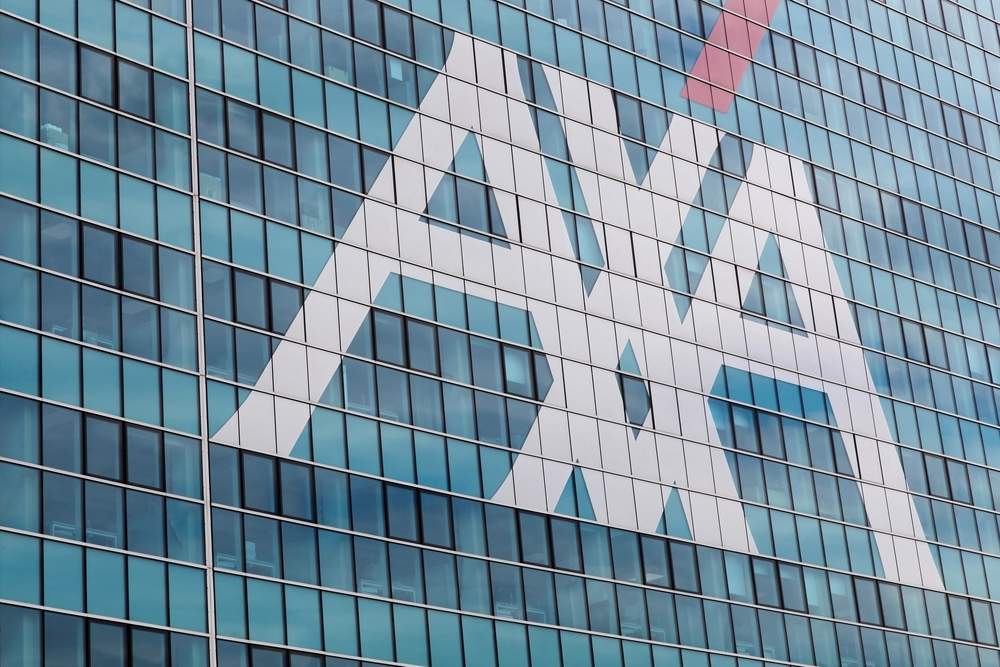 AXA has signed an agreement with Canadian firm Fairfax Financial to divest its entire insurance business in Ukraine.
The deal, if successful, will also mark the exit of AXA from Ukrainian market.
Bye bye to AXA from Ukraine?
As per the agreement, Fairfax, through its subsidiary FFHL Group, will purchase 100% of the non-life entity AXA Insurance and the life entity AXA Insurance Life.
In Ukraine, AXA Insurance operates a joint venture in which it owns a 50% share while its partner Ukrsibbank owns the rest.
Completion of the transaction is subject to customary closing conditions including the receipt of regulatory approvals.
For H1 2018, AXA Insurance gross written insurance premiums stood at more than UAH915.6m ($32.54m), 14% more than YOY.
Fairfax, through a network of its own firms, offers investment management, reinsurance, property and liability insurance services.
In August, AXA Life Europe (ALE), the European variable annuities carrier of AXA, agreed to be acquired by the British private equity firm Cinven, for approximately €1.16bn. ALE serves its customers base across Germany, the UK, France, Spain, Italy and Portugal.
The Irish insurer was closed to new business since 2017. It manages approximately 248,000 policies, about €8bn in assets and has approximately €5bn of reserves.