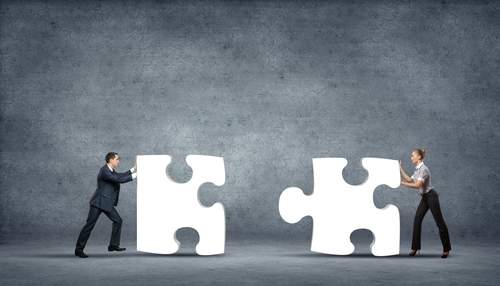 British private equity firm Cinven, through The Sixth Cinven Fund, has entreated into an exclusive negotiation to acquire Ireland-based AXA Life Europe (ALE) for approximately €1.16bn.
ALE operates as the European variable annuities carrier of French insurer AXA and serves its customers base across Germany, the UK, France, Spain, Italy and Portugal.
The Irish insurer, which was closed to new business since 2017, manages about 248,000 policies, almost €8bn of assets and has approximately €5bn of reserves.
The total deal value of €1.16bn includes €925m from the possible sale of the shares of ALE as well as a capital distribution from ALE to AXA of €240m, prior to the transaction, in June this year.
Commenting on the deal, AXA deputy CEO and group CFO Gerald Harlin said: "This transaction represents another important step towards improving the balance between technical and financial margin, in line with our Ambition 2020 "Focus and Transform.
"I would like to take this opportunity to thank AXA Life Europe's management team and all the employees for their tremendous commitment over the years."
CINVEN
Cinven noted that the takeover of ALE will provide an attractive investment opportunity with considerable value creation potential.
For the Sixth Cinven Fund, the transaction represents its 12th investment and comes after its last month's agreement to acquire German life insurance consolidation platform Viridium Group, and to provide it equity funding to acquire Generali Leben.
Subject to customary conditions as well as obtaining required regulatory approvals, the proposed transaction is slated to be finalised by the end of 2018 or early 2019.